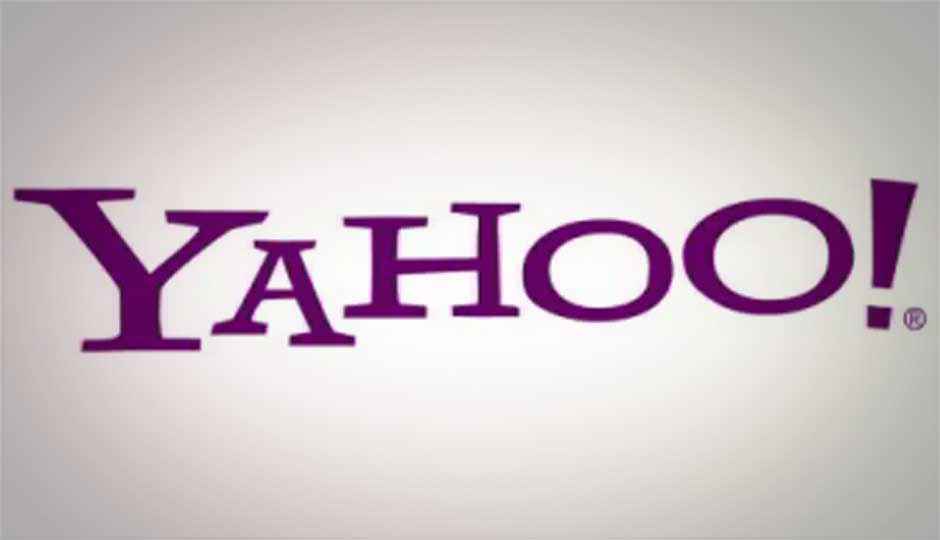 According to an AllThingsD report, Yahoo will soon be announcing a new CEO, months after its former CEO, Carol Bartz, was dismissed in September last year. According to the site, sources close to the company say Scott Thompson, the PayPal president at eBay, is a possible candidate.
In recent times, there has been much talk about Yahoo aiming to sell a part, or all of the company, with Microsoft, and venture capital firms like Silver Lake considered some of the likely buyers.
According to Scott Thompson's Wikipedia page, he relevantly received the Ernst & Young Entrepreneur Of The Year© Award in 2011. Yahoo's announcement of a new CEO could come as soon as tomorrow, and we'll keep you updated.
Source: AllThingsD