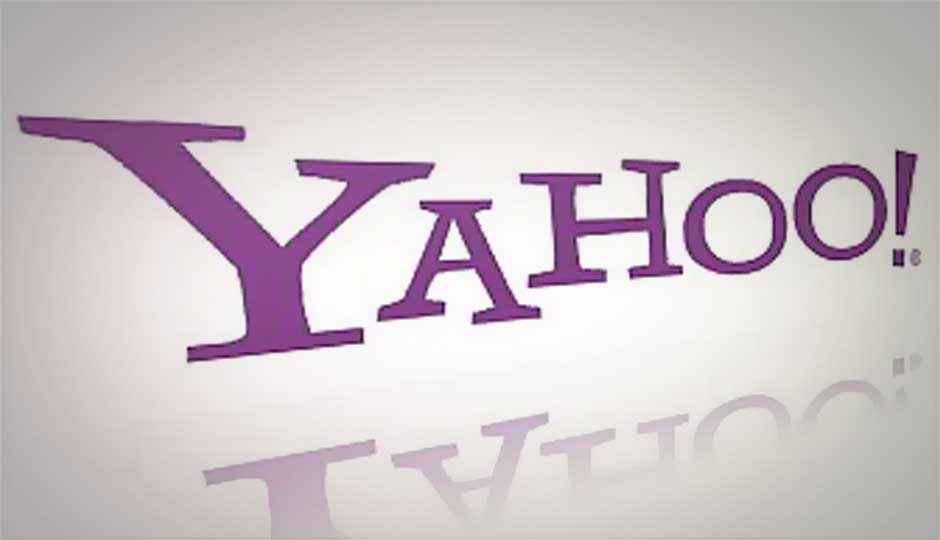 With the online giant up for grabs itself, Yahoo Inc. has announced it plans to buy online-advertising InterClick Inc., in an attempt to bolster its flagging sales in the space. The deal is estimated at roughly $270 million.
According to industry experts, the acquisition might help Yahoo solve what has become a chronic problem for it – where digital ad distributors buy up Yahoo ad space, and sell it to other businesses at a much higher price, resulting in tens of millions dollars of lost revenue every year. [RELATED_ARTICLE]
With InterClick, Yahoo will be able to charge a more accurate fee for its own spaces, through an automated system. The acquisition should also provide Yahoo, which has recently been losing executives, with more manpower to try and maximize the value of its ad space.
InterClick develops tool to help advertising companies target online consumers. While the deal might just help Yahoo become more profitable, it is possible Yahoo is using it to augment its portfolio, and make itself a more attractive proposition for its own acquisition.
According to the WSJ, the acquisition is a part of a strategic review of its assets, while it is searching for a new chief executive after ousting Carol Bartz earlier this year