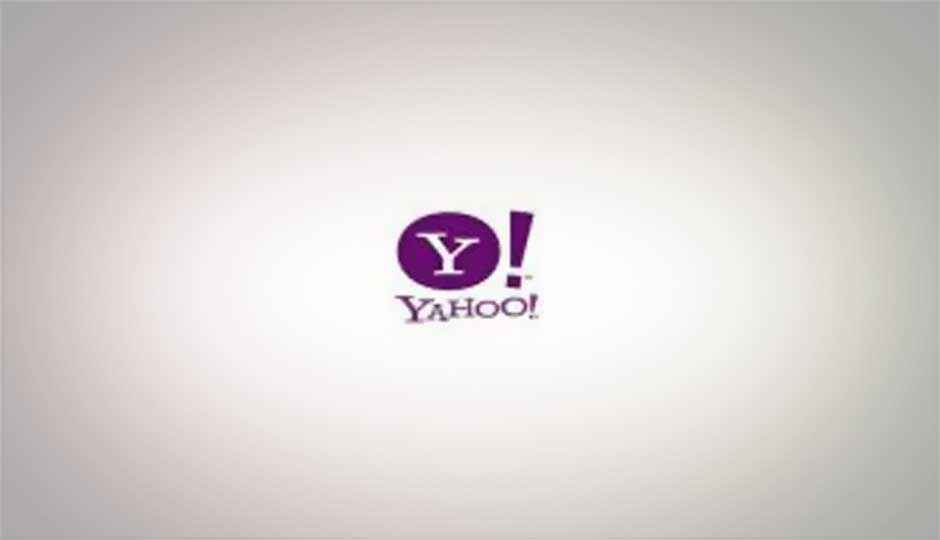 Yahoo will shut down several of its Web properties, including Delicious,
Yahoo Buzz
, and AltaVista, according to a Yahoo presentation slide that was
posted
on Twitter.
[RELATED_ARTICLE]Other services on the chopping block include Yahoo Picks, AlltheWeb.com, Yahoo Bookmarks, and MyBlogLog. The slide in question, posted by MyBlogLog founder Eric Marcoullier, shows three rows labeled sunset, merge, and make feature. The aforementioned services were listed under sunset; services under merge include Fire Eagle, Upcoming, Sideline, FoxyTunes, Yahoo Events, and Yahoo People Search.
"Part of our organizational streamlining involves cutting our investment in underperforming or off-strategy products to put better focus on our core strengths and fund new innovation in the next year and beyond," a Yahoo spokeswoman said via e-mail. "We continuously evaluate and prioritize our portfolio of products and services, and do plan to shut down some products in the coming months such as Yahoo Buzz, our Traffic APIs, and others. We will communicate specific plans when appropriate."
Yahoo acquired MyBlogLog in 2007; Marcoullier is now co-CEO of social network OneTrueFan. "Aaaaaand that's all she wrote for Delicious and MyBlogLog," he wrote in his tweet, cc'ing Delicious founder Joshua Schachter. Yahoo acquired Delicious in 2005.
Despite Yahoo's calm response, it appears that not everyone is happy about the leak. A tweetfrom the account of Blake Irving, executive vice president and chief product officer at Yahoo, doesn't mince words. "Really dude?" he said in reply to Marcoullier and Schachter. "Can't wait to find out how you got the web cast. Whoever it is, gone!"
In response, Marcoullier
said
, "I found it on the Web."
When asked if Yahoo might return MyBlogLog to Marcoullier and former CEO Scott Rafer, Marcoullier
said
that was "unlikely. It's been tried. Many times. By many people."
Copyright © 2010 Ziff Davis Publishing Holdings Inc.
Other Popular Deals
Moto G6 Deep Indigo (64 GB)

Rs. 11081 *

Buy Now

Moto G5s Plus (Lunar Grey, 64GB)

Rs. 13324

Buy Now

Nokia 7 Plus (Black, 4GB RAM,...

Rs. 25900

Buy Now
*Includes Cashback
​