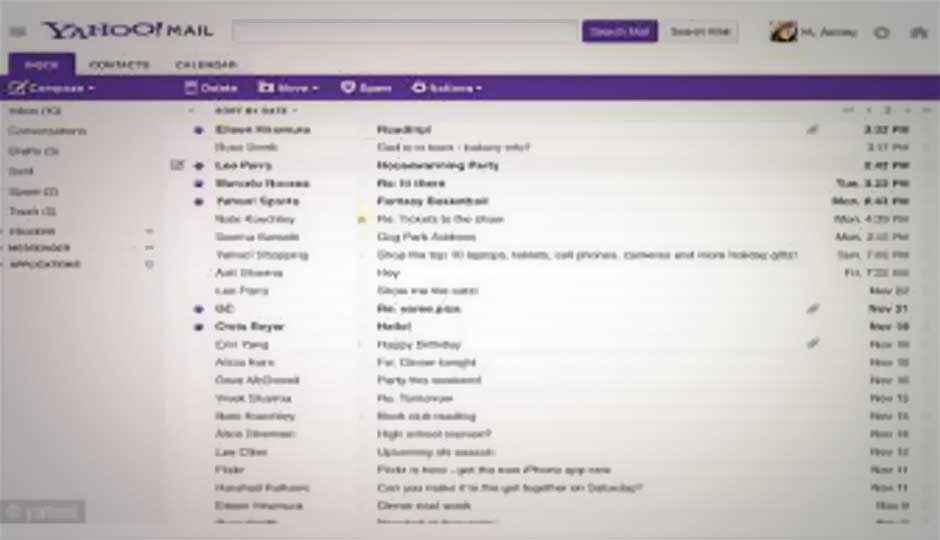 Yahoo Mail's recent redesign led by CEO Marissa Mayer is facing a major backlash. Users are furious over missing tabs, bugs and eliminated features, claiming that the new design is a technical disaster.
Yahoo Mail users are disappointed with the new redesigned look, comparing it to a knockoff of Gmail. In the past few days users have posted over 5200 complaints reporting bugs and reduced functionality in the server. Thousands of users have complained about the look and feel of the new product.
The biggest complaint is the elimination of a feature that allows users to open search pages and emails in individual tabs, a feature that distinguished Yahoo Mail from its biggest competitor, Gmail. The new Yahoo Mail design has also forgotten to add a 'print' button for users who need paper copies of their emails. Users can no longer view their Folders unless they leave the inbox, while new emails are no longer bold, and the delete button is placed unfortunately next to sender name.
Users have also complained that they can no longer sort their email by sender. Many users have complained of bugs in the server including drafts not getting saved, text not being formatted properly, emails not being sent and errors while logging into the site. Some users have also reported that their contacts are being automatically deleted from their address book without their consent.
Yahoo had launched the new mail design last week to celebrate its 16th birthday. The new design was supposed to offer 1TB storage for all users and a new range of features including collapsible toolbar and improved management of threaded conversations. This is Yahoo's second redesign in the past 7 months, the first redesign had also received a lot of flank from users. Thousands of Yahoo Mail users are requesting the site to revert back the changes.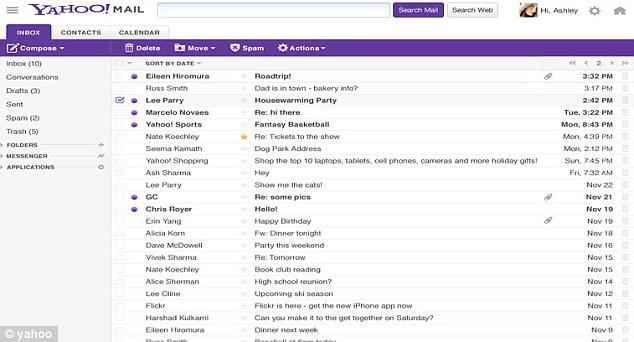 Source: ZDNet