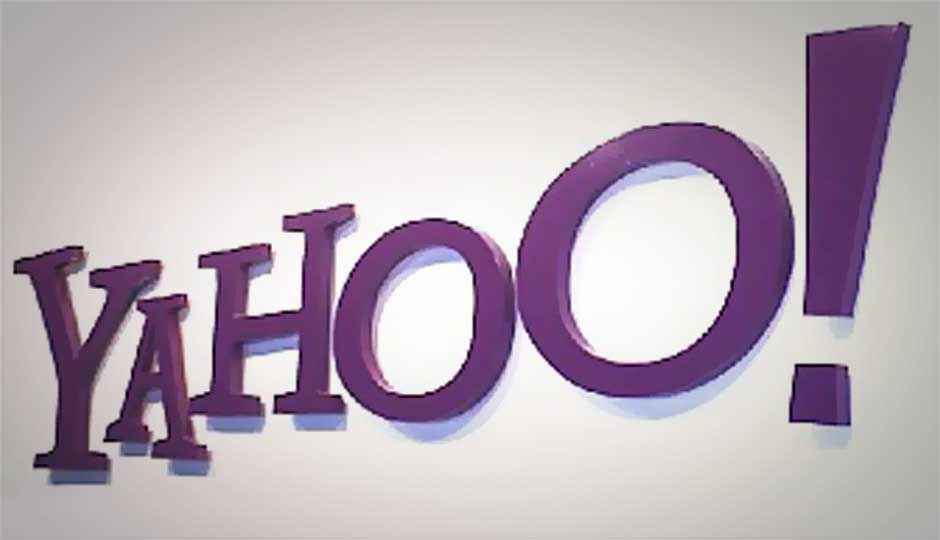 Henrique de Castro, who worked at Google as the vice president of Partner Business Solutions Group, is now a part of Yahoo, where as chief operating officer, he will be tasked with managing global sales, operations, media and business development. Former Google executive, and now the CEO of Yahoo, Marissa Mayer said: "Henrique is an incredibly accomplished and rigorous business leader, and I'm personally excited to have him join Yahoo!'s strong leadership team."
De Castro will be eligible for $58 million total compensation package, according to an SEC filing by Yahoo on Monday. He would receive $600,000 in annual base salary as well as a $36 million in restricted stock units and stock options as a one-time retention award, along with his compensation package.
Portugal-born Henrique de Castro worked at Dell and McKinsey prior to Google, and according to Yahoo, brings more than "20 years of experience leading operations, strategy, partner management and revenue generation for some of the world's leading brands." De Castro will join the company on or before January 22, 2013, or as soon as he has satisfied his obligations to his current employer.
"The combination of Yahoo!'s unique properties with high quality content, its renewed focus on outstanding user experience and its massive reach bring tremendous value to users, advertisers and partners. This is a pivotal point in Yahoo!'s history, and I believe strongly in the opportunity ahead. I can't wait to join Marissa and the team and get started." said de Castro.
Henrique de Castro will join other major new hires made by Mayer since she joined Yahoo earlier this year. Mayer is yet to reveal her further plans for Yahoo, but so far, has been actively recruiting from across the industry, including a new finance chief (Ken Goldman – from Fortinet), and a marketing head (Kathy Savitt – from Amazon).