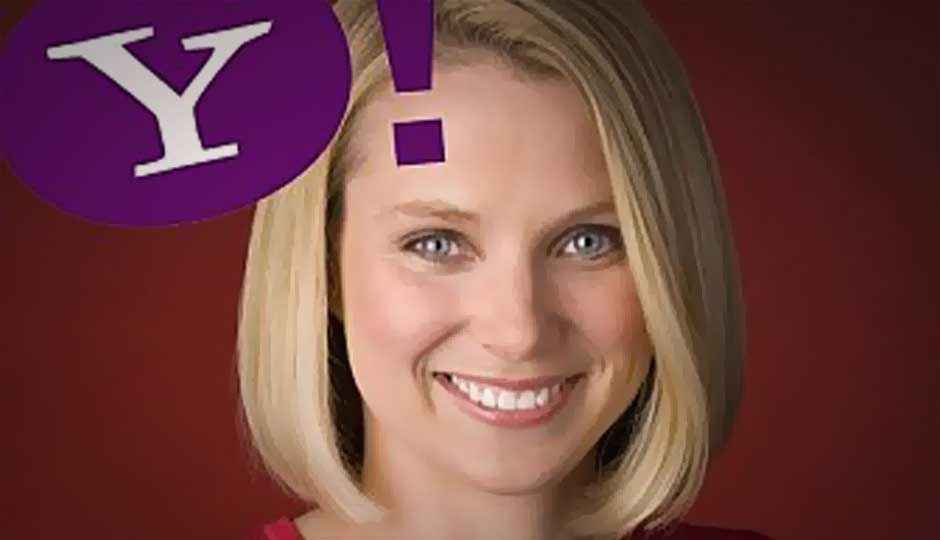 The Board of Directors at Yahoo Inc. have approved a $1.1 billion bid in their attempt to acquire New York-based blogging site Tumblr.
The meeting was called upon by Marissa Mayer on Sunday afternoon and according to reports the board had given its approval. Tumblr was founded by David Karp in the year 2007 in his mother's apartment in New York. Karp was just 21 years back then and within a fortnight it had 75,000 users. By January 2012 it reached a figure of 42 million blogs on the site. There are about 110 million blogs on the site as of today and investors such as Sir Richard Branson have invested $125 million in the company.
Marissa Mayer along with Board of Directors have agreed upon that it will let Tumblr function as an independent business.
If the deal goes as planned, Yahoo could regain its former legacy, and propelling it back into one of the leading contenders in the internet world. Yahoo came into existence before Google and nearly a decade before Facebook.
Tumblr's mantra is how effortlessly it allows users to make their existence felt on the web. As opposed to Facebook, it is anonymous, however it is equipped with a powerful search engine to look up similar content, which is shared time and again. The internal network grows stronger as internal sharing increases.
Quantcast, a web measurement company claims that Tumblr had an impressive 217 million users globally, making it the 24th most popular website in the U.S with about 75 million American users . This puts Tumblr at par with Yahoo's user base.
Tumblr off-late has been struggling with its net worth with only a few months of investment remaining. Merging with Yahoo could draw more advertising it has been really lacking. According to industry rumours it pulled in $13 million in advertising in 2012, but its spending exceeds much more than that.
Tumblr expected to reach a revenue of $100 million for the year 2013 but that seems highly unlikely now. This acquisition would certainly help investors in facing adversity, bearing in mind the financial crunch Tumblr is going through.
However for Yahoo, Tumblr could turn into an updated version of Geocities, which was the third most visited site on the Internet when Yahoo procured it in January 1999. However, it could not recover $3.57 million dollars it paid - entirely in stock, valued at $36 per share. Geocities was shut in 2009 and it entirely wiped off from the face of the internet. For Mayers and Karp along with millions of Tumblr users, the hope must be that the Geocities saga doesn't repeat itself if Yahoo's bid to acquire Tumblr turns out to be a success.
Source: Guardian