Yahoo buys startup LookFlow, a startup that develops image recognition technology. Yahoo will work on integrating the company's image technology into Flickr. The financial details of the deal have not been revealed yet.
LookFlow, based in Mountain View, Calif., announced the acquisition on its website, adding that the team would be joining Yahoo to work on the Flickr team. The company will be working on a new deep learning group for which they are already recruiting.
"Flickr is the largest collection of images we love. They share our passion for creating phenomenal experiences & technology to help you discover those images. We couldn't be more excited." They added, "We'll also be helping Yahoo build a new deep learning group. If you're passionate about deep learning and want to help solve big problems, please contact us."
A Yahoo spokesperson confirmed, "We have acquired LookFlow, an enhanced image recognition company. As part of the acquisition, we're bringing five talented engineers and the technology they built into our Flickr organization in San Francisco."
Under CEO Marissa Mayer, Yahoo has acquired more than 20 companies including Stamped, Xobni, Tumblr and Qwiki. Most of the deals have been in the low million dollar range apart from Tumblr which Yahoo acquired for 1.1 Billion dollars. The company recently acquired image search specialty startup IQ Engines. The company is known for software that scrutinizes, sorts and categorizes images using techniques including facial recognition. Yahoo is planning to use IQ Engines technology to improve its Flickr photo service.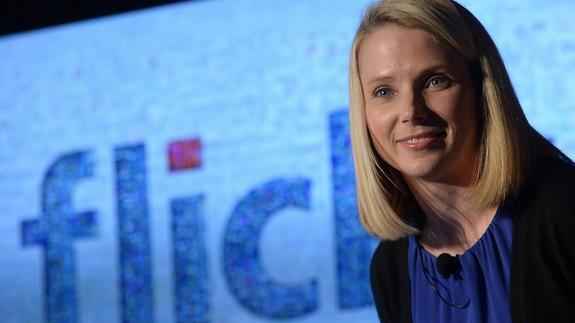 Source: TNW