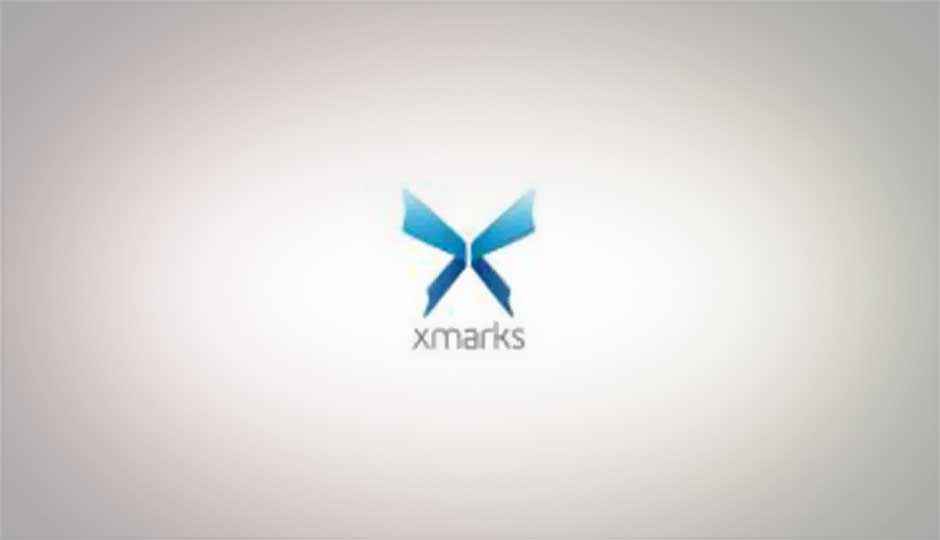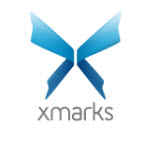 [RELATED_ARTICLE]After weeks of speculation, bookmarking service Xmarks announced today that it has been acquired by cross-platform password manager LastPass. For how much, we still don't know, but the announcement culminates a tumultuous three months for the much-loved but beleaguered bookmark synching service.
In September the buzz was that Xmarks was closing up shop. In October, chief executive James Joaquin assured us that it wasn't; in fact, it was being courted by multiple suitors. And just last month Xmarks said that it found a buyer, who remained anonymous until now.
In its press release, Xmarks reiterated that it intends to stay free by employing a so-called "freemium" business model, a la LastPass. Most features, including the browser add-on, will stay gratis; however, for $12 a year, users can upgrade to Xmarks Premium and gain priority support and access to iPhone and Android mobile apps. For $20 annually, users can bundle Xmarks Premium and LastPass Premium for a comprehensive—and discounted—syncing solution.
For the 4.5 million users who rely upon Xmarks to sync more than a billion bookmarks, the LastPass acquisition may be welcome news. The two services will remain distinct entities—with separate downloads, extensions, and Web sites—but the acquisition promises financial stability for the booking service as well as bundling opportunities and the possibility for future integrations.

Copyright © 2010 Ziff Davis Publishing Holdings Inc.