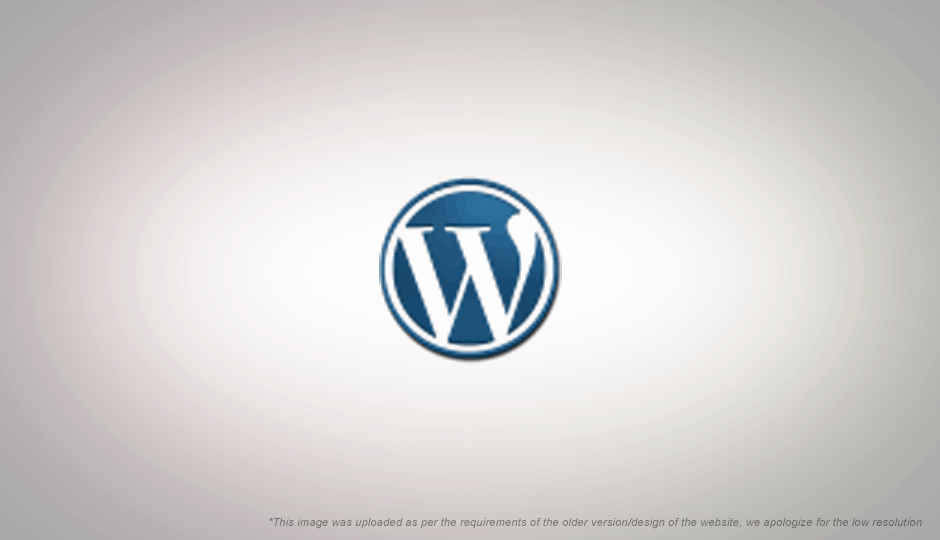 WordPress is arguably the world's most popular blogging platform, and for good reason. It combines ease of use with flexibility; and despite being a blogging platform, it is often used as a substitute to a more fully featured CMS.
Named in honour of jazz saxophonist Sonny Stitt, WordPress 3.3 is now available and adds a number of slick features for users and developers alike.
We just talked about some of the new features for developers, which includes the following:
Updated version of jQuery library. WordPress now uses 1.7.1 instead of 1.6.1
Updated version of jQuery UI library. WordPress now uses 1.8.16 instead of 1.8.12
New wp_editor() API. This allows developers to tap into the rich text editing capabilities of WordPress in their own modules
Admin Bar API. The Admin Bar API has also undergone some changes that developers need to be aware of. More information on that here.
Of course there are a number of improvements to WordPress for end-users as well. Navigation within the WordPres administration panel has been improved with hover menus; improved support for co-editing; a new toolbar; a drag-and-drop uploader for media; and support for importing from Tumblr.
For new users the welcome screen has been improved to convey more information about how to get started, and improved help tabs to further guide people. The WordPress administration panel now also features an improved experience on the iPad.
If you use WordPress, you can upgrade from within your install, or you can fetch a fresh copy of the open source software from here. You can also check out the following video of some of the new features of WordPres 3.3 in action: