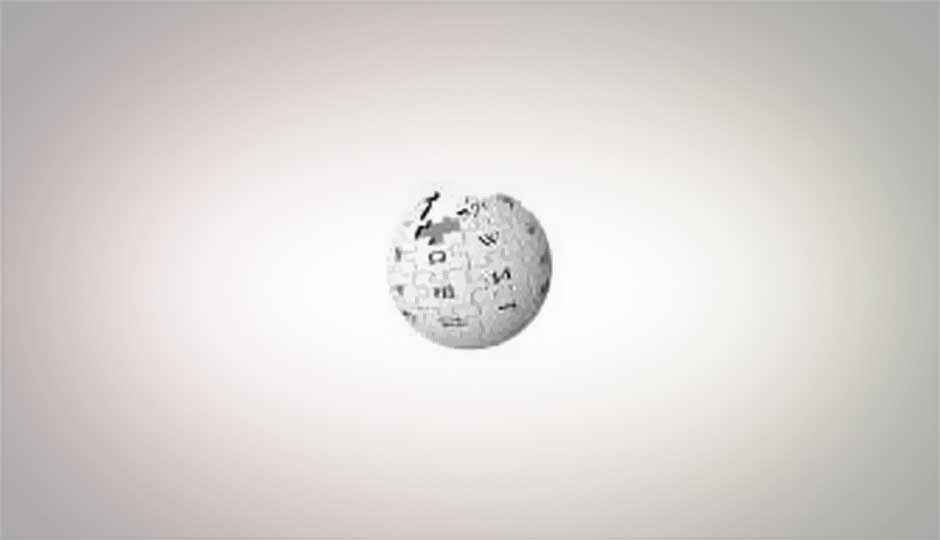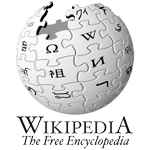 Do you remember what the world was like before Wikipedia? It seems like the dark ages, when you couldn't visit the open-source encyclopedia to get information on just about anything from Ikea to the Tsetse Fly and everything else in between.
Wikipedia, the online encyclopedia that anyone can add to, is celebrating its tenth birthday this week.
The site was founded on Jan. 15, 2001 by Jimmy Wales, after he failed at launching a traditional online encyclopedia called Newpedia.
"Wikipedia turned out to be more successful than anybody ever imagined or ever even aspired for it to be," Wikipedia's chief executive Sue Gardner told the AFP. " It took on a life of its own and became this hugely popular thing.
Ten years later, the site says it has 440 million unique visitors each month. The popular reference site is available in more than 250 languages and features around 26 million entries. On top of that, it's edited by roughly 100,000 individuals from around the globe.
Now that Wikipedia is a household name in the first world, Wales is intent on finding a foothold for Wikipedia in developing countries. Specifically, he's opening an office in India, which will be the site's first branch outside of the U.S.
"Our goal is to reach people all around the world with Wikipedia and to make it possible for them to access the encyclopedia," Gardner said. "We all know that people are coming online in massive numbers, particularly through movie phones, and so we have a new strategic effort to focus our energies on these developing countries so, as those people come online, Wikipedia is there for them to use."
In China, access to Wikipedia is limited. However, it's also a country in which Wales would like to see Wikipedia grow.
[RELATED_ARTICLE]"When I talk to Chinese Wikipedians, I have the impression that what they are hoping to do is build up a good Chinese-language encyclopedia so that come the day that people in China get unfettered access to the Internet, it is waiting for them, good and rich to read," Gardner added.
College students might be warned heartily not to cite Wikipedia in their research papers, but the site is actually pretty reliable, say independent observers. In fact, Nature Magazine found in 2006 that Wikipedia's accuracy was "surprisingly good" and that the margin of error is similar to what would be found in the widely respected Encyclopedia Britannica.
In what you might call a testament to the non-profit's popularity, Wikipedia recently raised $16 million in its shortest fundraiser ever. More than 500,000 donations came in from 140 different countries, with an average donation of $22. That's more than double the 230,000 donations made in 2009. Wikipedia will use the money to fund various infrastructure costs, staffing, program support, grants, and other costs.

Copyright © 2010 Ziff Davis Publishing Holdings Inc.