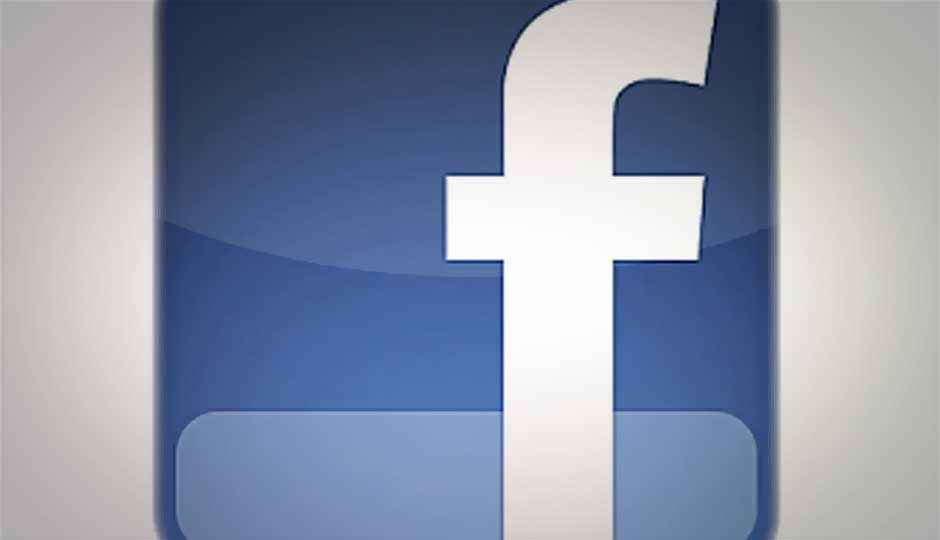 A Delhi court hearing a civil case against various Internet companies sites for allegedly hosting objectionable content on their websites has ordered issuing summons to Facebook via e-mail after the U.S-based social networking company didn't show up in the court despite several summons issued against it. Administrative Civil Judge Parveen Singh has ordering issuing summons through e-mail within three days. The court also ordered issuing summons through courier at the Facebook's headquarter in the U.S.
Meanwhile, complainant Mufti Aijaz Arshad Qasmi has filed another petition seeking review of the order of dropping the name of Google India from the case. Mufti in his petition said the no objection given by him or omission of other three parties including YouTube and Blogspot was due to a confusion.
The court had recently dropped Google India and others from the lawsuit after the plaintiff said he had no objection to it. Mufti's counsel said arguments made by Google India, Orkut India, Youtube India and Blogspot India that they were only subsidiaries of Google Inc, Orkut, Youtube and Blogspot were wrong.
Mufti, however, was slapped with a fine of Rs. 200 by the court seeking an urgent review of its order to drop Google India and others from the lawsuit. The court fined the complainant for making the plea without any preparation.
Earlier, the Delhi court dropped two technology majors Yahoo and Microsoft from the objectionable content case.
Also read,