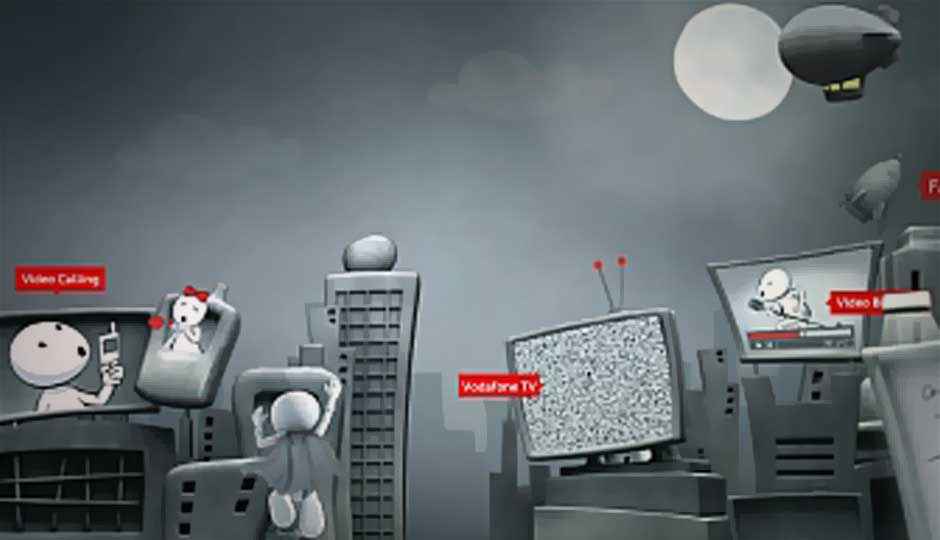 Following footsteps of Airtel, Idea and Reliance, Vodafone has also tweaked its 3g tariffs. The operator has introduced a "pay as you go" offer, under which it is charging pre-paid users 2paisa for 10KB. Vodafone is also offering 25MB of 3G data for Rs. 26, with validity of one day. For Rs. 44, users can now get 150MB for seven days. There is also a Rs. 102/300MB monthly package.
Vodafone is now offering 1GB of 3G data for Rs. 251 and 2GB for Rs. 451. For 3GB of data, users will need to shell out Rs. 850, but will receive a validity of two months. Vodafone is offering 5GB and 10GB of data for Rs. 1,250 and Rs. 1,501 respectively, with one month validity.
For post-paid users, Vodafone is offering 2GB of 3G data at Rs. 650, while 3GB, 5GB and 10GB packs are priced the same as the pre-paid tariffs.
It may be recalled that Bharti Airtel and Idea Cellular have slashed their 3G tariffs by up to 70 percent, while Reliance Communications cut tariffs by up to 90 percent. RCom is offering 1GB of 3G data for Rs. 250 and 20p for each MB data used thereafter. Idea is now charging 3 paisa for 10KB of 3G data, 70 percent lesser than the previous 10paisa/10KB rate. Airtel is also offering 3 paisa for 10KB of 3G data.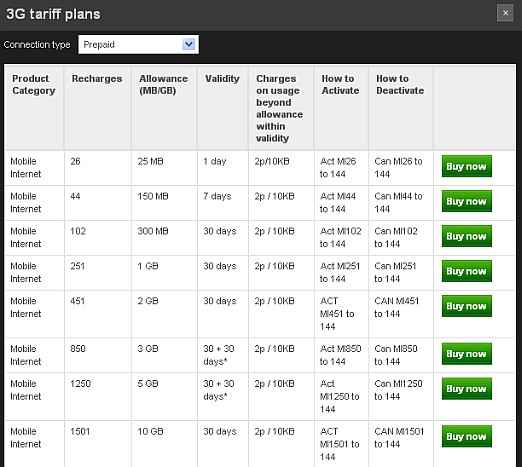 Also read,