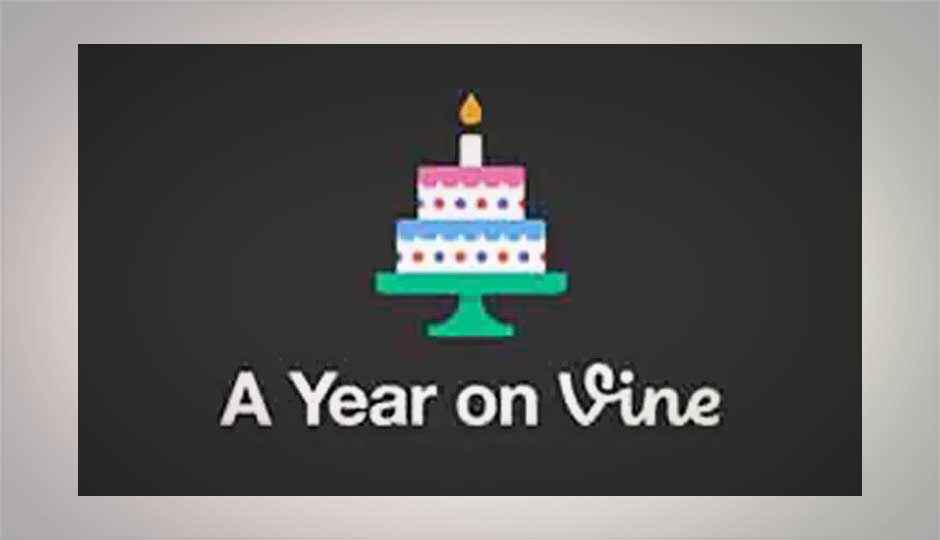 On the eve of Vine's first birthday, Twitter shared a video named 'Year on Vine.' The video is compilation of the most memorable videos posted on the service. The videos that received a lot of activity through likes, comments, and 'revines' were chosen for the list.
The compilation approximately contains 200 videos. It features clips from musicians (Justin Bieber), Miley Cyrus, actors (Joseph Gordon-Levitt), and President Barack Obama. To watch the videos go to yearonvine.vine.co.
Today Twitter stated on its blog that it celebrates the community formed around Vine. It wrote, "When we launched Vine on January 24, 2013, we didn't know what to expect. To say that we've been blown away is an understatement. The creative community that has embraced Vine's short, looping videos has shown that you can tell a whole story, make people laugh and even leave people speechless –– in six seconds or less".
Twitter owned Vine has more than 40 million registered users and competes with Snapchat, Viddy, SocialCam and Cinemagram like social networks. Vine which was earlier limited to smartphones has now been launched on the web. Users can log on vine.co to view their friends' videos in the home feed, add comments, like and share content just the same way as n its mobile app. Users will be able to view videos in a larger view by clicking on the TV mode within the app.
"This release is just a first step toward bringing you a richer, more enjoyable Web experience," Vine engineer Janessa Det said in a blog post. "We look forward to introducing more improvements in 2014."
Source: Twitter