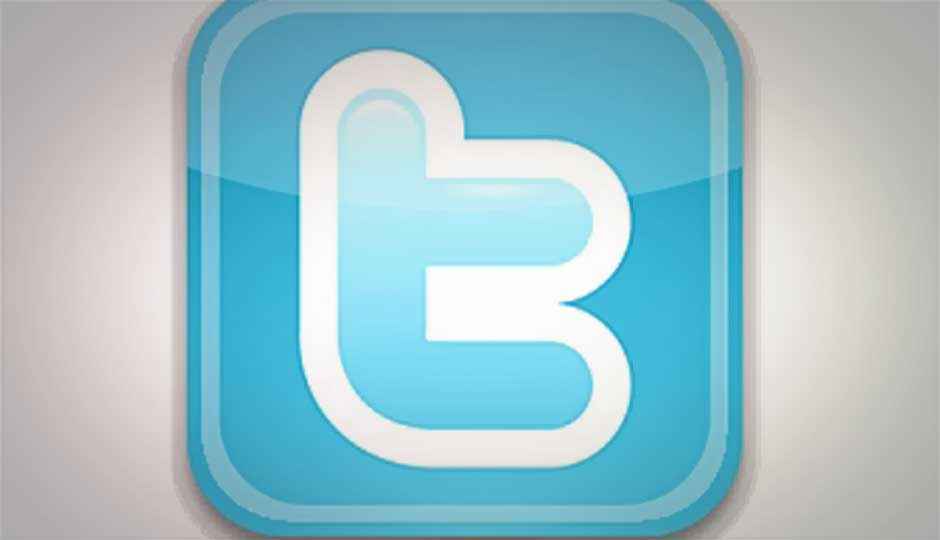 Twitter has said it is working to fix a glitch that causes Twitter users to randomly unfollow fellow tweeters without their permission.
The microblogging site has advised its users to go to their support page and then visit fellow tweeter's profile page to check if they are still following them or not.
Twitter on its support page has posted a Bug Alert, stating:
"A person you've recently followed shows in your following tab, but appears with a follow icon so it looks like you're not following them, as show in the image below. Visit their profile if you'd like to confirm you're following them. Engineers are working to resolve the issues listed above. Thanks for your patience!"
It's not first time any Social Networking site has been hit by a glitch. Facebook recently suffered a brief outage in India. Twitter has now completed its sixth year on the Internet and is backed by a strong 140 million active users. Twitter in a blog post last week revealed that about 340 million tweets are exchanged daily on the micro-blogging website.
Meanwhile, thousands of users are tweeting about their experiences with the unfollow bug. Have you also noticed the problem? Let us know in the comments section below:
Also read,
Twitter turns six with 140 million active users
Twitter announces acquisition of Posterous to diversify platform
EnemyGraph app lets you create enemy list on Facebook