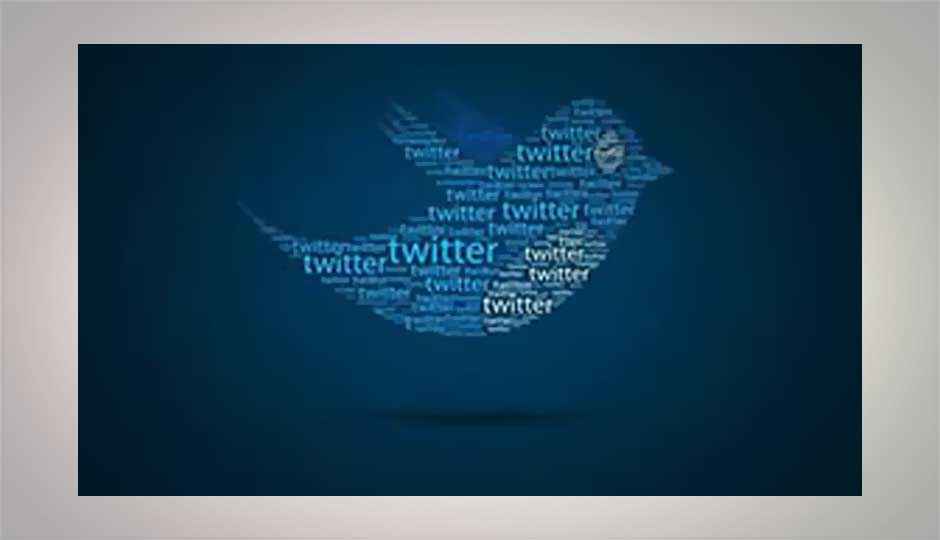 Twitter kicks off 2014 with a major update to its desktop version, matching the look and feel of its iOS and Android apps. Twitter has already started rolling out the update, and is expected to be available to everyone very soon.
With the update, desktop users can now have more personalisation options such as the settings menu's add accent colours option. The colour and style of the navigation bar have also been changed, which is now more similar to the ones in the mobile apps. Icons for various features such as Direct Message have also been updated.
The home feed now shows profile picture and background in the top left-hand side of the screen, just above Tweet details are displayed. The update only has change to design and navigation, no new functionality has been added as yet.
With growing focus on the mobile platform, social networking websites have been tweaking their desktop versions to match the mobile apps. Facebook, the largest social networking website, has already updated its desktop version to mirror the look and feel of its iOS and Android apps.
This year Twitter may launch quite a few interesting updates to its network such as "edit your tweets", a new feature will appear for some time, allowing users to make "slight changes" to the contents. Also read: Top 5 Twitter features launched in 2013
We're now rolling out a refreshed https://t.co/eNvqKTup1d reflecting the look & feel of our iOS & Android apps. pic.twitter.com/Mb6qjjP8Dm — Twitter (@twitter) January 13, 2014