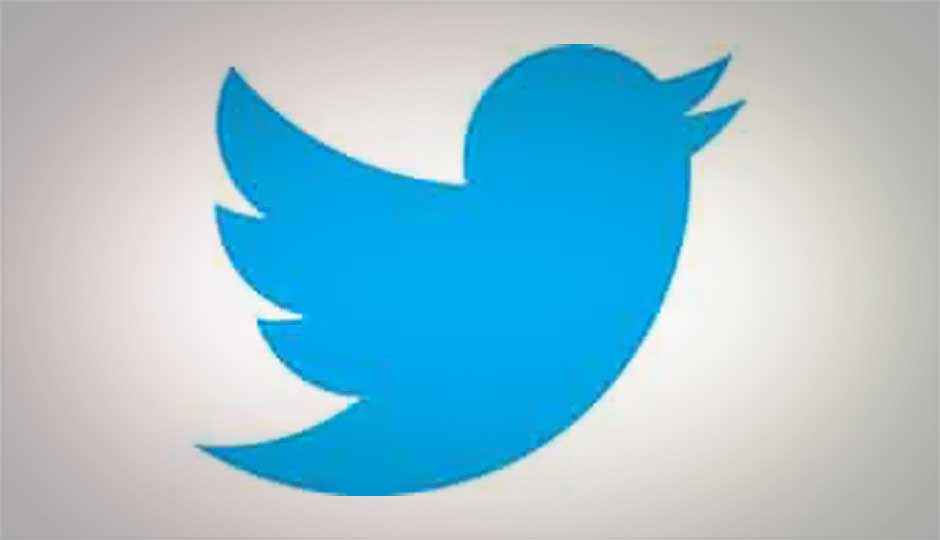 One of the key features missing on Twitter is the ability to edit your tweets. But, the micro-blogging website seems to have finally decided to include the option. Website called The Desk, citing sources privy to the details of the project, claims the feature has been on a top priority of Twitter for months, as the company is now looking to attract more media organisations and original content providers to the network.
According to The Desk, once a user has posted a tweet, an "edit" feature will appear for some time, allowing users to make "slight changes" to the contents. Changes include correcting spelling mistakes, removing a word or adding one or two words. Twitter is still working on the timeframe for the visibility of the "edit" button.
Twitter will provide the option to edit a tweet only once. The tweet will be shown in the Feed soon after the edit is made. The edited tweet will also appear for those who have retweeted the tweet.
However, Twitter is not in haste to roll out the new feature and is considering all pros and cons before the launch. According to The Desk, Twitter wants to ensure the edit option is used judiciously, and wants to avoid cases such as a user posts a tweet, garners a large amount of retweets, and then changes the tweet to display any promotional content or ads.
The company is also said to be working an "editorial algorithm", which will aim at determining if a user is trying to edit the overall intention of the tweet rather making some minor corrections or retracting any erroneous report. The work on the editorial algorithm is expected to be completed within "weeks, or months at the most."
Twitter's new edit feature is certainly a great news for users, especially celebrities who can avoid embarrassments due to erroneous posts or typo errors in the content they post.
It's notable Facebook has already launched "edit posts" for users. Available for Android users, users can edit all posts and comments. The feature is expected to be available for iOS users soon.
Do you think Twitter should have an "edit" tweet option? Let us know in the comments section below:
Source: TheDesk