Twitter has introduced several enhancements that aim to make its Embedded Tweets more engaging and easier for users. With the update, embeddable tweets now show more information, ranging from article summaries to retweet counts.
Announcing the update, Twitter said in a blog post: "Embedded Tweets display photos, videos, article summaries and other content shared in a Tweet, just like you see on twitter.com. You can also view retweet and favorite counts to better understand engagement, and we've made some tweaks to the design so that embedded Tweets are easier to read."
The update is also promised to make Embedded Tweets load faster on outside websites. The site has also simplified the process for adding such tweets.
"It's now even easier to embed a tweet on your own website. Just click the 'More' button in any Tweet on twitter.com, and then select 'Embed this Tweet' to enrich your blog posts or pages. You can do the same on TweetDeck."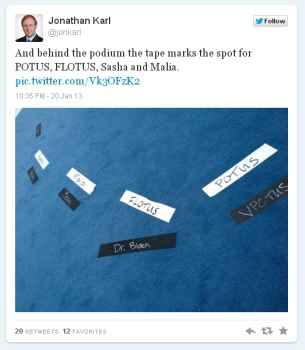 Twitter had rolled out the Embedded Tweet feature in December 2011. At the time, users could follow the tweeter on the spot, as well as reply, retweet, and favorite.
Twitter recently updated the TweetDeck Chrome application. The update brings significant improvements to the search box functionality. The micro-blogging site also revamped its app for BlackBerry platform, adding the new "Connect" and "Discover" tabs as well as some changes on the navigation side of the app. Read more about the update here.