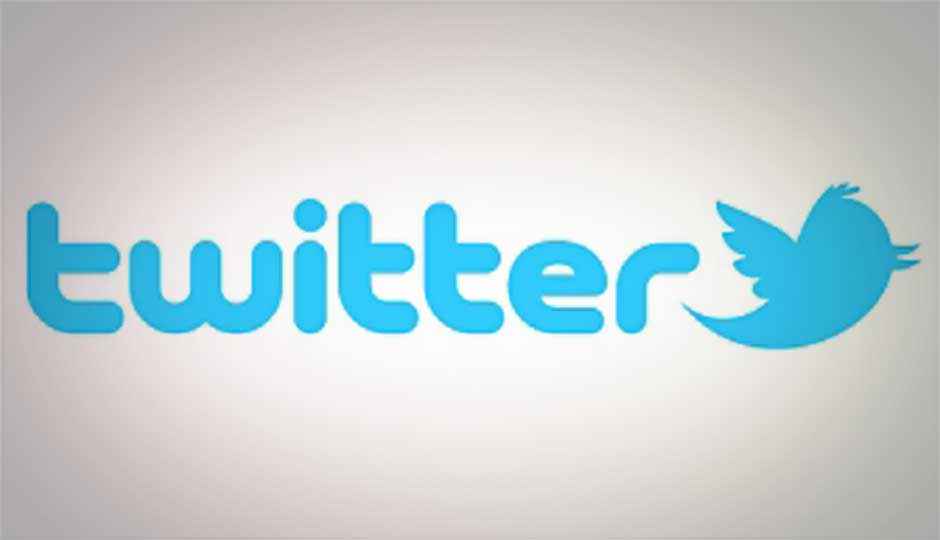 Twitter has announced it has joined the FTC's Do Not Track (DNT) initiative, better helping users ensure their data will not be shared with third parties, once they enable DNT on their browsers.
Do Not Track so far hasn't had too many major backers, so Twitter's presence should serve as a boost in credibility of the initiative, according to FTC chairman, Jon Leibowitz. Mozilla also commented on Twitter's decision, saying it was "excited that Twitter now supports Do Not Track and global user adoption rates continue to increase, which signifies a big step forward for Do Not Track and the Web."
Changes have been made to Twitter's Terms of Service and Privacy Policy. Twitter has also created a page in its 'help center' for Do No Track, explain to users just what it means for them, its consequences, and just how to use it. It can be found here. An excerpt from the page, detailing what effect DNT will have, can be seen below:
"When you turn on DNT in your browser, we stop collecting the information that allows us to tailor Twitter based on your recent visits to websites that have integrated our buttons or widgets. Specifically, we remove from your browser the unique cookie that links your browser to visits to websites in the Twitter ecosystem. We then cannot provide tailored suggestions for you."
Source: CNN