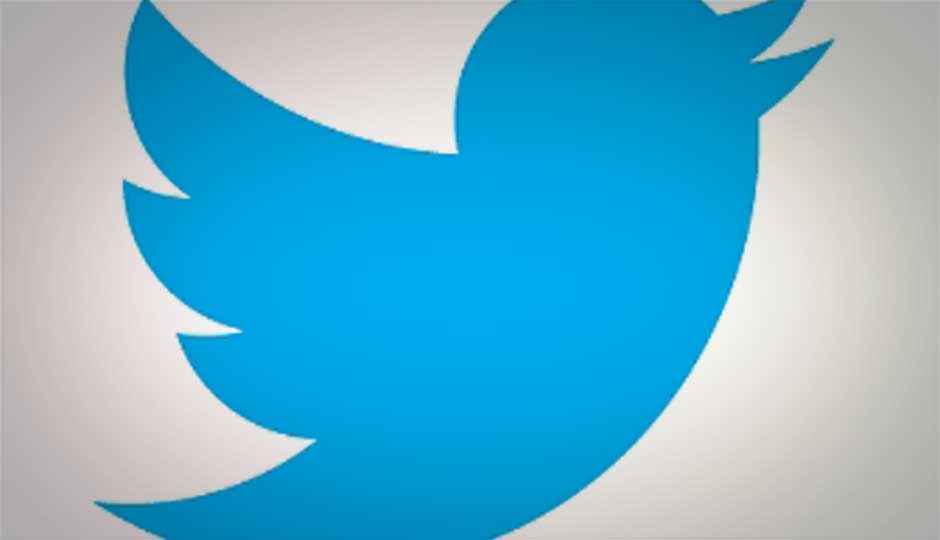 Twitter users around the world struggled with service disruptions for almost an hour on Thursday. The micro-blogging site explained that the service outage happened due to a "cascading bug" that spread into other parts of its infrastructure components.
Tendering apology over the service disruptions, Twitter's VP of engineering Mazen Rawashdeh said in a blog post that the bug wasn't restricted to a specific software element but "cascades" into other elements, causing the outage. He also said that his company had resolved the issue soon after it discovered the bug.
"We began recovery at around 10:10am PDT, dropped again around 10:40am PDT, and then began full recovery at 11:08am PDT. We are currently conducting a comprehensive review to ensure that we can avoid this chain of events in the future," he further explained.
Rawashdeh also denied rumours that the outage occurred due to a hack, or its new office or Euro 2012 or GIF avatars. When the Twitter services had gone down, a hacker group called UGNazi claimed the responsibility of conducting a Distributed Denial-Of-Service (DDOS) attack on the micro-blogging website.
"For the past six months, we've enjoyed our highest marks for site reliability and stability ever: at least 99.96 percent and often 99.99 percent. In simpler terms, this means that in an average 24-hour period, twitter.com has been stable and available to everyone for roughly 23 hours, 59 minutes and 40-ish seconds. Not today though," he further wrote.


Twitter highlights a user's tweet on service outage
Speaking of service outages, a number of companies, including the likes of Google and RIM, have suffered service outages. Social Networking giant Facebook also suffered a brief service outage in March this year.
Were you also affected by Twitter's service outage? Let us know your experience in the comments section below:
Also read,