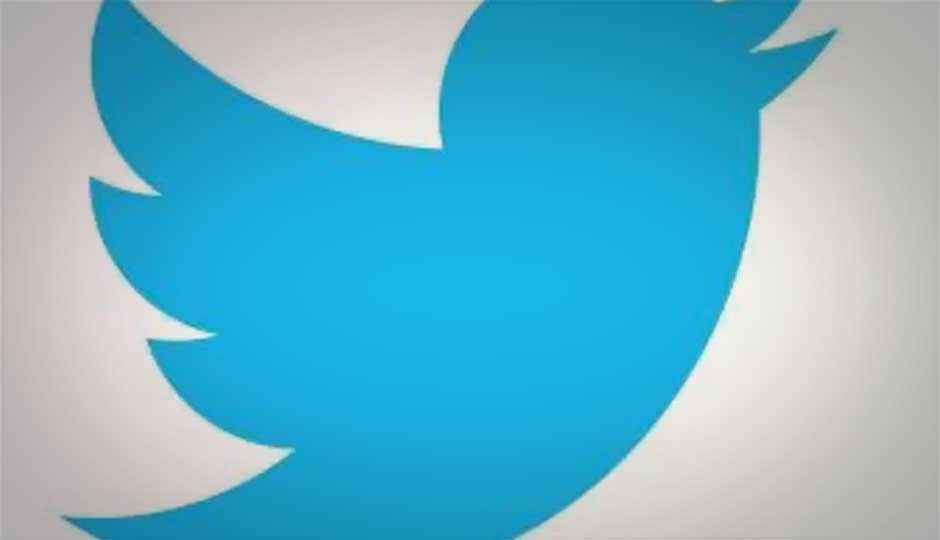 Twitter seems to have pulled the option that allowed users to receive Direct Messages (DMs) to people they are not following on the network.
Last month, Twitter introduced a "Receive direct messages from any follower" feature in the Settings menu. The feature followed with a note: "If you check this option, any Twitter user that follows you will be able to send you a DM, regardless of whether you decide to follow them back," a note below that option read.
According to reports, the feature is no longer present on the website, which means users are back to the old arrangement. So far, Twitter hasn't confirmed/rejected to reports.
However, it's notable Twitter has been experimenting with its messaging feature for quite some time. Recently, reports said the micro-blogging site was testing a new feature that sends users direct message recommendations on who to follow. The feature is based on activity of accounts a user already follows.
Twitter recently came up with an experimental account, @eventparrot, which was supposed to send breaking news direct messages.
Source: PCMag