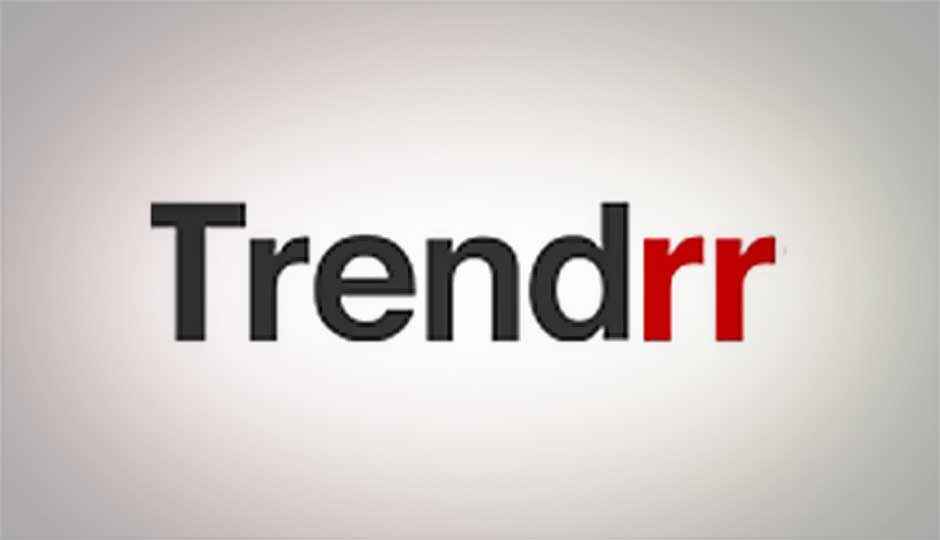 Twitter has acquired social analytics company Trendrr to enhance its offerings in the entertainment industry. As a result of the acquisition Trendrr will continue with their existing contacts but will not accept any new business anymore.
Twitter has been recently moving into the TV, music, and entertainment industry is aiming to push its services to broadcast media companies as a way of amplifying audiences and increasing engagement. Trendrr will help twitter to accomplish this by bringing in its analytic services and staff to Twitter. Trendrr also holds a US patent for technology involving a system and method for collecting and processing data through a communications network, awarded in September 2012. The financial details about the deal have not been disclosed.
Twitter confirmed the acquisition with a tweet, "Excited to welcome @Trendrr to the Flock! Will help us to build great tools for the rest of the TV ecosystem."
Trendrr's founder Mark Ghuneim commented on the acquisition, "Over the last five years we have led the way in working with real-time data and television, unlocking the power and value of engagement around TV and creating compelling media experiences around content. That's why we are excited to be joining Twitter's world class team, enabling us to realize bigger opportunities that drive better experiences for users, media and marketers – across Twitter and around the globe."
Source: TNW