Twitter has rolled out a new version for its TweetDeck for web, Chrome and PC, adding a number of new and improved features.
TweetDeck V2\.1 includes support for expanded Tweets, ability to edit search columns, and brings in keyboard shortcuts.
Users can now quickly open lists by simply typing the name into the search box. Users can also look for lists that they've not subscribed to by typing @username/listname into the search box. Apart from showing the list, the update also shows the recent tweets and an option to add a new column.
Users can edit search columns as they add new columns, which means users now do not need to continue to add new search columns to refine search.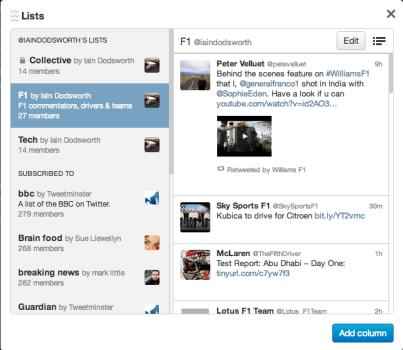 With support for expanded Tweets, TweetDeck v2.1 enables users to see photos and player cards in the tweet details view for over 2,000 websites.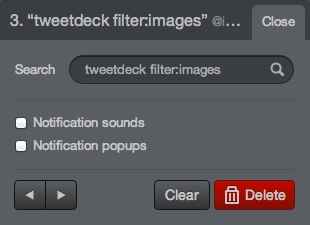 Other notable feature that the update brings in is introduction of keyboard shortcuts. Users now need to press 'n' to open a new window to write a tweet, 'ctrl enter' to send the tweet, and 'esc' to close the window and other pop up windows. TweetDeck will be releasing more keyboard shortcuts in near future.
Read more about the TweetDeck update here.
Also read,