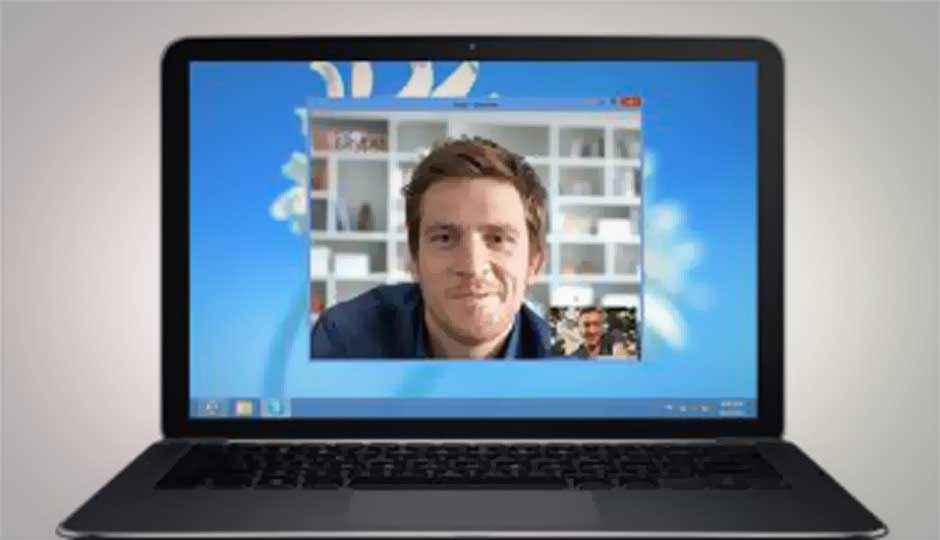 Skype now allows new users to sign up with a registered Microsoft account. Skype says the new sign up method will bring more security and makes it easier for users to connect to other Microsoft services. Skype has also added this feature to its Windows Phone 8 app with the new v2.16 update.
Skype explains in a blog post the new method will now require to have one e-mail address to sign in to Skype and other services. It also brings in an enhanced password recovery procedure under which you can reset your password by receiving a security code sent via SMS or e-mail. There's now an optional two-step verification to help keep account more secure.
"As we shared earlier this year, if you are using other Microsoft devices or services like Xbox, OneDrive or Outlook.com, you already have a Microsoft account, which is the email and password you use to sign in. And, of course, if you've signed up for a Microsoft account, you can use it to sign in to Skype on your mobile device. Alternatively, new users can still register for Skype with a Facebook account," explains Skype in a post.
As said before, the new announcement is joined by an update to Windows Phone 8 app, which now also allows new users to sign up with Skyp via registered Microsoft account. Existing users can also link their Microsoft account. The update brings the same aforementioned security benefits.