Leaked screenshots reveal possible Gmail integration for Babel, Google's rumoured messenger service, as reported by TechRadar.
Through Babel, the traditional text-based layout of Gmail chat is expected to be replaced by image thumbnails. A Google account will be required to send photos through Google Talk
The tip-off came from an anonymous source who claimed to be an employee of Google, but this could not be verified.
Google user Roga Moore, in a post, found out even more information indicating that an Android App might also be on the way. In one of the lines of code is written 'com.google.android.apps.babel'. However, this may not be sufficient evidence, a user on Google points out, as the 'Sound Search' app is called com.google.android.ears and 'Analytics' is called com.google.android.apps.giant.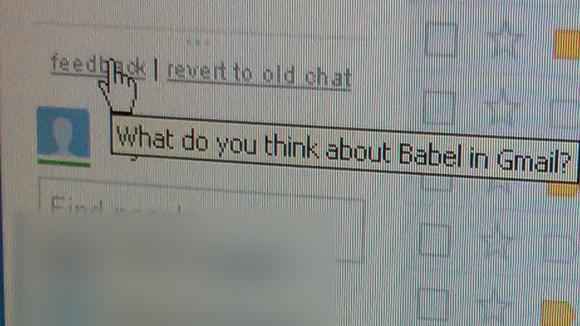 A hover-over on a feedback button confirms the 'Babel' name.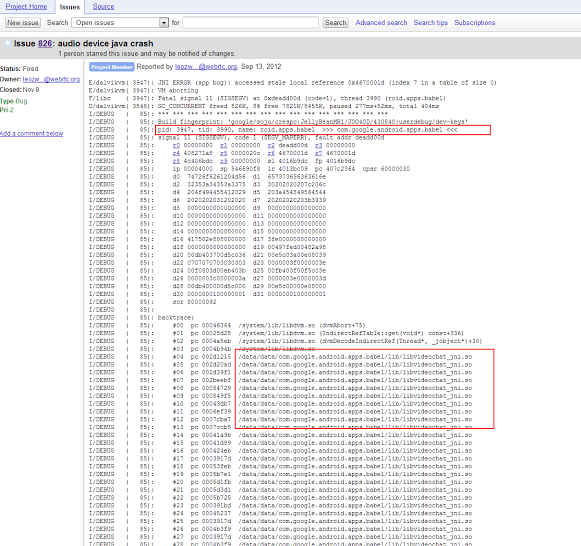 Source: Tech Radar