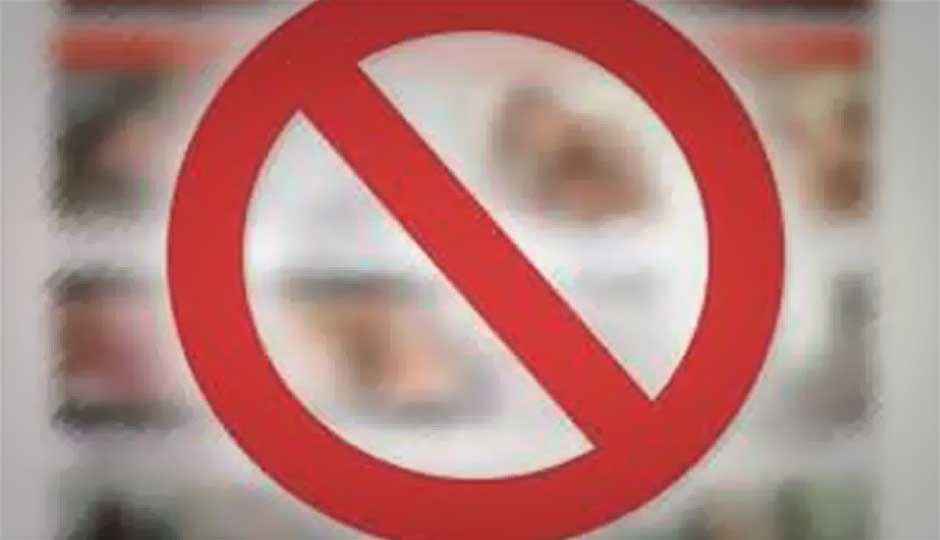 The Supreme Court has advised the Indian government to work with various ministries to come up with a solution to take down pornographic content from the web. The government had told the apex court that it was difficult to block international porn websites in India.
Earlier, the Indian government had ordered the Internet Service Providers to take down as many as 39 websites for hosting obscene content. The order came in the wake of a petition filed by a Indore-based advocate Kamlesh Vaswani, who says watching obscene content is not just an offence but also one of the main reasons behind growing crime against women.
According to a Times of India report, most of the sites blocked are web forums where users share images and links to download porn content. Some of these sites are also used to host and share images and files. The report further says the blocked sites are hosted outside India and supposedly operate under the US' 18 USC 2257 law.
"Absence of internet laws encourages watching porn videos since it is not an offence. This has led to a situation where more than 20 crore porn videos/porn clippings are available in the Indian market, which have been downloaded from the internet," the petitioner through counsel Virag Gupta had said.
The petition had pointed out the lack of adequate Internet laws has led to more people accessing such obscene videos. According to him, over 20 crore such videos or clippings are available in the market and are being downloaded through web or accessed via video CDs.