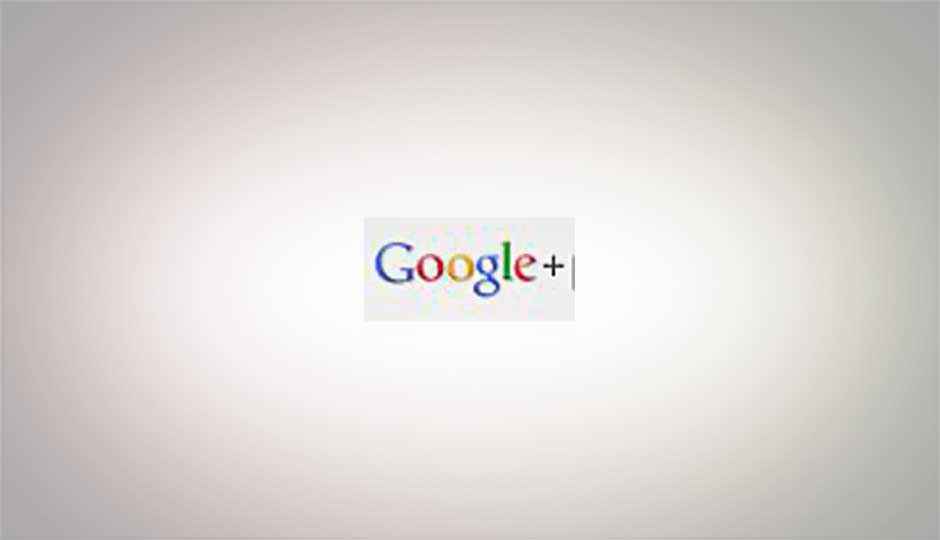 Google seems to be making all out efforts to push its new social network experiment – Google . The Internet is abuzz with fresh rumours of Google having a gaming feature. It's pertinent to mention here that social gaming feature played a pivotal role in boosting popularity of Facebook. With 20 million users joining Google within three weeks, Google seems to be putting toe to toe with Facebook. The latest evidences of Google games were furnished by Slashgear, which discovered mention of "Games Stream" from within Google 's help page. The stream, Google says, will include "updates shared from games". To back its claims, Slashgear has even posted a screenshot of codes referring to Google games.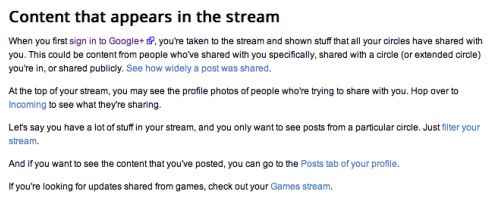 [RELATED_ARTICLE]
This is not the first time when rumors of games on Google have hit the Internet. Soon after Google's social network was launched, Enadget claimed to have discovered codes that had mention of game invites and "Google Games". Rumors were further intensified when TechCrunch reported about Google Games logo.

Cnet in its report highlights the Google job posting for a product manager for its a new business called "Games at Google". The report adds that the framework is apparently part of Google's Chrome Web Store. It further speculates that Google is likely to come up with something that limits games to HTML 5 or Adobe's Flash.
Some of the reports also see a connection between Google game and Google's massive investment in Zynga. The partnership with the creators of popular games such as FarmVille and CityVille is likely to be the base of that Google games. The fresh evidences, apparently some solid ones, strongly suggest Google will prominently feature games from the social gaming giant.
Also read,