According to a recent list released by Yahoo, this year's top Internet search has been for the 'royal baby'. The list shows that Kate, William and the royal baby George top the list of searches followed by Miley Cyrus on the second spot.
Yahoo's list puts Strictly Come Dancing contestant Susanna Reid on the 3rd spot, followed by Wimbledon champion Andy Murray, Game of Thrones, Candy Crush Saga, US TV hit Breaking Bad, footballer Gareth Bale, False Widow spiders and Twerking on the 10th spot. The most searched TV program was Big Brother according to the report.
The iPhone topped the 10 most searched item in technology space, followed by Playstation 4 and Xbox One on fifth and sixth respectively in spite of the massive interest surrounding their launches.
Yahoo has also published a list of top 10 most asked questions which include, "What is twerking?" and "How to make money?"; among others.
A recent report published by search engine Bing, stated that Salman Khan remains the most searched celebrity in India in 2013. Sharukh Khan retained the second spot, followed by Katrina Kaif. According to the report the most searched songs in 2013 in India included Lungi Dance, Party on My Mind and Challa. The most searched Bollywood movies online this year were Race 2, Chennai Express and Nasha in the top-10. In sports, Sachin Tendulkar was the most searched sports person followed by Virat Kohli and Milkha Singh.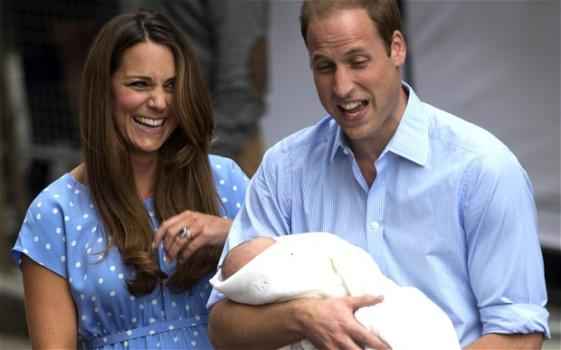 Source: TOI