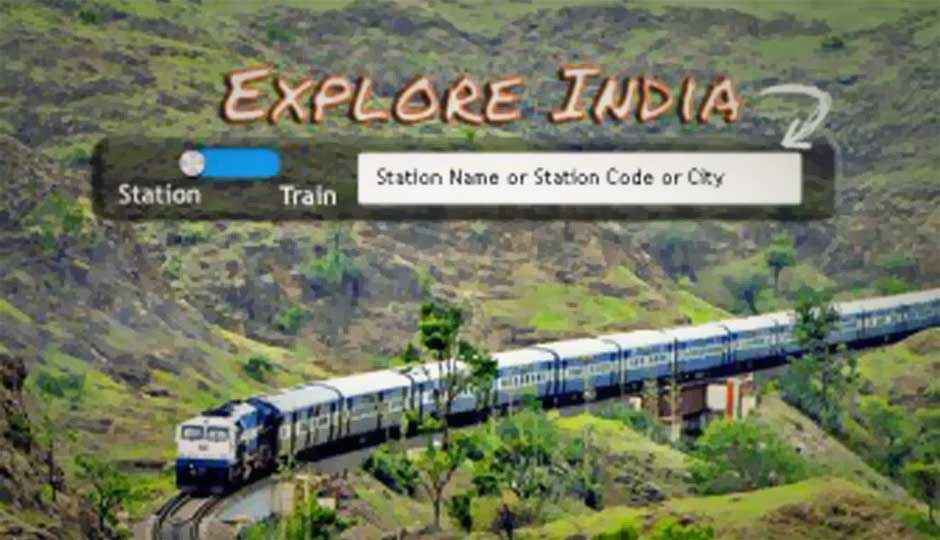 RailYatri.in has launched National RailYatri Alert Service (NRAS), which is claimed to be the country's first travel information & advisory alerting platform.
NRAS, RailYatri.in, explains uses customised algorithm to determine the impact of different types of major travel related announcements (new special trains, cancellations, delays, new stoppages, etc.), incidents (accidents, planned blockages, etc.) and events (historical, current, and upcoming) at a local station or train level.
The platform provides early alerts to train travelers across nearly 8000 locations in India. Train travelers can view/receive time-sensitive personalised information about specific station or travel on mobile up to 6 months in advance.
To use NRAS, travelers can simply enter their station/train/journey/PNR details on their mobile phone (called as my-NRAS) and the system will display alerts relevant to the user. There is also a feature for regular commuters to specify their regular routes and view alerts on their way.
My-NRAS includes a database of major recurring events (religious/community gatherings, examination gatherings, weather events, etc.) which are known to result in heavy rush at specific locations (called as "Hot Spots") and warns users in advance if their travel takes them through one or more hotspots.
The service has initially been launched free to allow users to experience the service and there will be a nominal access charge post the launch period. This mobile service can be accessed using web-enabled browsers on mobiles at the URL – https://m.railyatri.in
"The Indian railway is a very distributed functional system, touching millions of citizens every day. Each day hundreds of announcements, events and incidents occur on this network which impacts millions of travelers. Thus, such a system requires a fast and relevant information dissemination platform which can push information in a rapid manner to people at the right time. Finally, railways has found a way for passengers to get alerts as easily and swiftly as weather alerts." says Manish Rathi, CEO, RailYatri.in.
"NRAS reflects the changing needs of the modern-day Indian rail travelers. In the past, information was distributed in response to an incident. Today, the focus is to provide a continuous flow of information to travelers and businesses in a proactive manner to make their trip travel more predictable. NRAS is a must have system that facilitates this by using mobile-friendly content distribution mechanisms." says Kapil Raizada, Vice President, RailYatri.in.