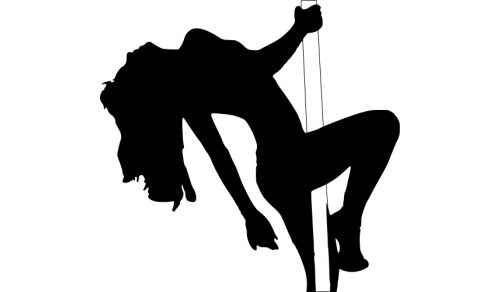 Taking a step that is sure to evoke mixed reactions from both the public and the industry, Icann, the organisation that determines 'top-level domains' active on the internet (such as .com or .uk), has approved the .xxx domain for pornographic websites. The domains will, in fact, be register by ICM Registry, the company that has fought for the setting up of the .xxx domaing for the last 10 years. The proposal was earlier rejected by Icann under pressure from George Bush's government and lack of support by pornographic industry. Now run by British internet entrepreneur Stuart Lawley, the company would be selling each .xxx domain name for $60 and expects to make $30m a year.
Although pornographic sites constitute a large share of websites, there was still opposition for the creation of .xxx domain, as the Pornographic industry people feared that the conservative governments may then force them to migrate to .xxx instead of their already established .com or .net websites. It is also feared that sensitive subjects, like homosexuality, will be forced under the .xxx domain.
From a user point of view, this would mean that filtering (or browsing!) of the X-rated websites would become relatively easier. But this can have mixed consequences. For one, this creates a divide, a natural filter which can be deployed by a Government anyday and the world would be engulfed in China-like firewall. But, if you have a growing child, this also ensures peace of mind, as you can easily block out all '.xxx' websites easily. This filtering-out is one reason that industry people have been opposing the creation of this domain.
Mr. Stuart Lawley claims that 100,000 domains have already been pre-registered, showing that a large section of the industry does favour the creation of a separate domain. This is certainly going to be a very profitable venture for ICM Registry, but the company pledges to pass on the benifit by donating $10 out of $60 on registration of every domain to child protection initiatives.