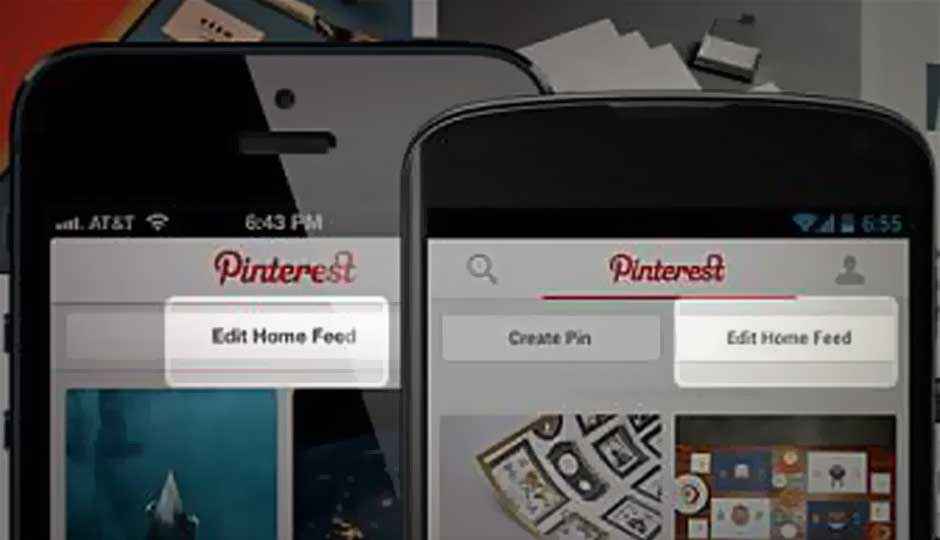 Pinterest has announced today that it will add support for the 'Do Not Track' standard, which will allow users to opt-out of having their personal data and activity collected by websites and third parties. The company states that Pinterest users will now be able to turn the feature on or off from their account Settings page at any time.
The DNT feature comes at the time when Pinterest is trying to give more personalized experience to its users by checking their browsing history. The company states on its blog that although it is excited to add more personalized experience to its users with the new features it will support Do Not Track, and the users will have an option to change their account settings anytime. The company added that it will follow whatever Do Not Track preferences that the user has set in his/her browser.
Apart from the 'DNT' Pinterest will also be adding an edit button. Users can use the Edit Your Home Feed button to tweak their feeds from their mobile device or on the web. It also has a Follow Boards option to see more things of their choice based on their pinning history. Alternatively, users also have an option to Unfollow Boards. Pinterest will also be adding a new Pin It button to suggest more personalized pins and boards based on the users history.
For those users who permit Pinterest to personalize their site will get an improved experience and access to new content, pinners, pins, and boards based on their browsing history.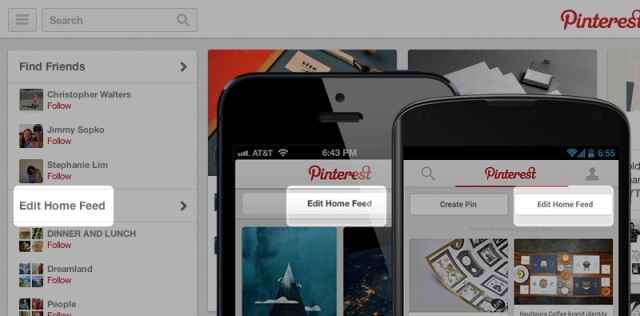 Source: TechCrunch