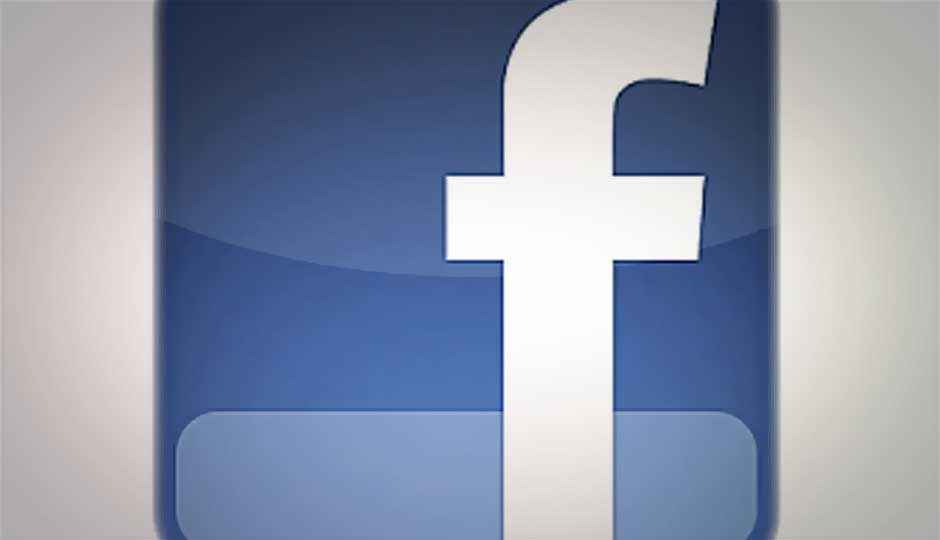 A picture is worth a thousand words. And if you're on Facebook, a smart profile picture is what you need to make an impression on others. A new research suggests users on the social networking site normally form judgments about profiles even without reading words. Also, users pay closer attention to information that may be considered as negative or abnormal on such sites.
The researchers at the Ohio State University in the U.S. further say that viewers make impression about a user by looking at his profile picture, without reading a single word. In an experiment, they also discovered that college students who saw a Facebook photo of a fellow student having fun with friends rated him as an extrovert person, even though his profile said that he didn't socialise much. There's an exception though, users do refer the texts for forming an impression when a photo is different or shows someone in a negative light.
Researchers also said that users on social networking sites expect others to present themselves as happy and sociable. Prof Van Der Heide says, "If the photograph fits that image, people have little reason to question his or her judgments about this person's characteristics. But if the photo shows something we didn't expect - someone who is more introverted, for example - viewers want to read the text and do a little more interpretation."
According to Heide, the results were interesting as people use text or photos alone to build an impression of someone, text, however, sometimes have more influence. This is especially true when conveying negative information.
Also read,