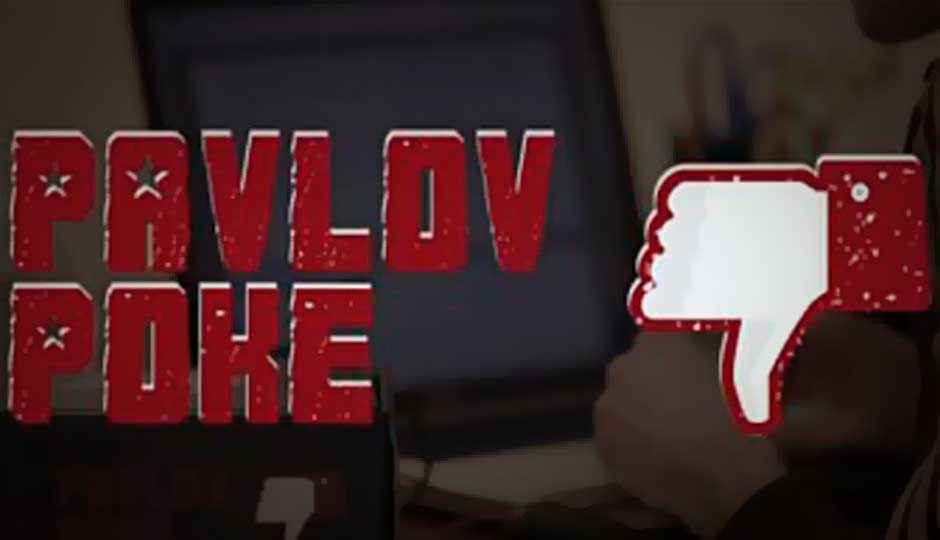 Addicted to Facebook? Well, a team of MIT students, Robert R. Morris and Dan McDuff, have found just the cure for you. The duo has built a new keyboard accessory that delivers non-lethal electric shocks via an Adruino board every time the user opens Facebook.
The team of MIT students, Robert R. Morris and Dan McDuff found that they were wasting about 50 hours a week on Facebook so to stop their addiction they turned to Pavlovian method. They designed a keyboard that is able to monitor the user's application usage, and if it finds that the user is spending too much time on a particular website or application it zaps the user with an unpleasant shock.
They devised the system using Mac's UI Inspector for monitoring application usage and has inbuilt processing code, that will route on-screen alert signals to an Arduino board that sets a relay action and starts the shock circuit. The current is then passed on to conductive metal strips embedded in the keyboards rest pad.
They duo call it the Pavlov Poke and they have also come up with the Pavlov Poke – Phone Edition. The phone edition includes getting harassing phone calls from strangers berating them on using Facebook. Morris and McDuff have used a script that monitored when they went on Facebook, and then posted a job to Amazon's Mechanical Turk offering $1.40 to anyone willing to call and berate them for using Facebook excessively.
Morris and McDuff state that "this project is intended to be a joke". However they have made the instructions available to users who want to get rid of their Facebook addiction.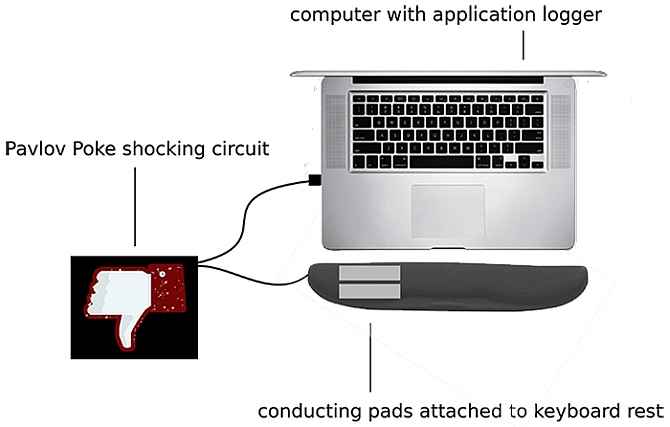 Source: TOI