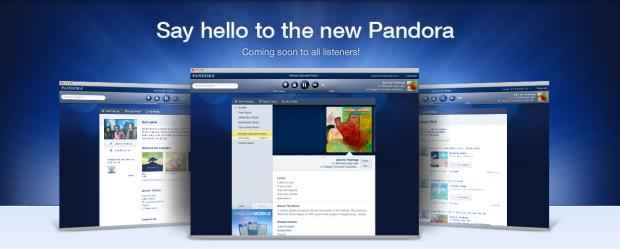 Another sign of shifting technologies; Pandora, the popular internet radio website has revealed a major overhaul of its website, and in the process opted to go for HTML5 as a means of delivering audio content rather than Flash.
Flash has played a big role in bring audio and video content to the web in a cross-platform cross-browser manner. Audio and video have become to essential to the web that it is almost a necessity that they become part of the web, and with HTML5 they have. Something as essential as playing audio and video should not require that one install plug-ins.
However using HTML5 in favour of Flash is only one of the changes that comes with the new Pandora. The new website also claims to be much faster and more responsive, touts better social integration and greater ease of use. The website also brings new features such as a music feed, new profile page, etc.
Unfortunately Pandora is still not available in countries other than the U.S. due to licensing issues.