Latest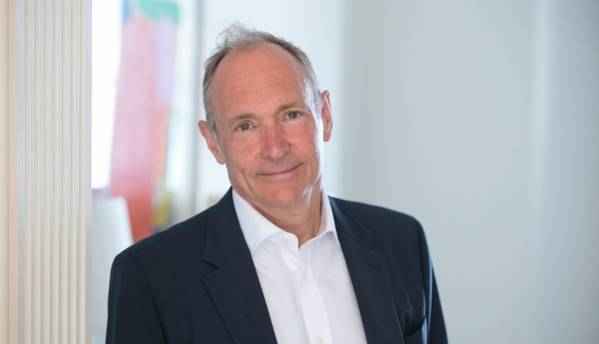 Tim Berners-Lee, who is better known as the inventor of the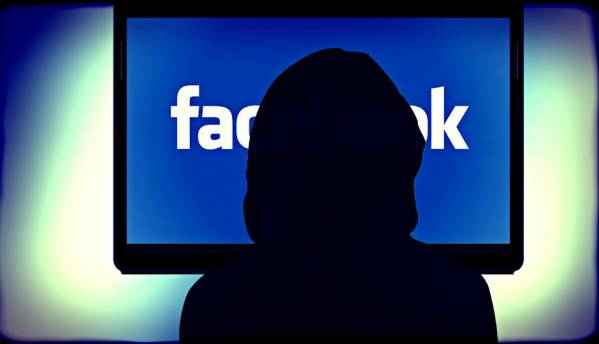 A Facebook hack has resulted in the data of 50 million accounts exposed. Facebook's Vice...
Featured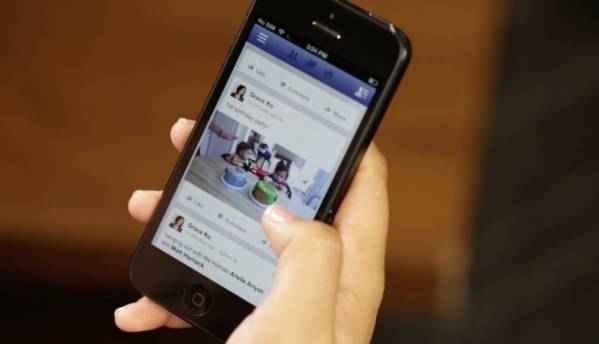 A Taiwanese white hat hacker is claiming to delete Mark Zuckerberg's Facebook page and...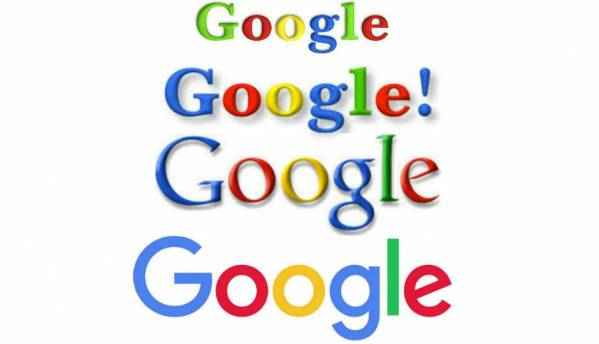 If you are in your teens or early 20s right now, chances are Google is already...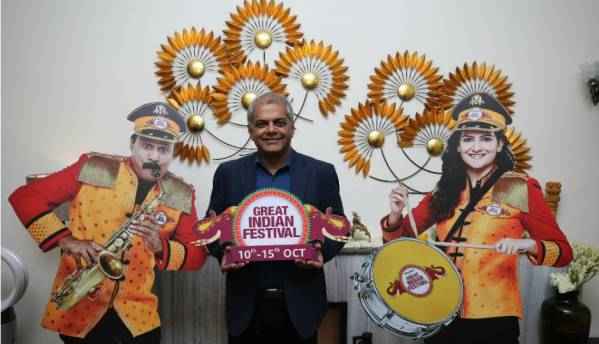 Amazon has announced its Great Indian Festival, which will take place from October 10 till...