Latest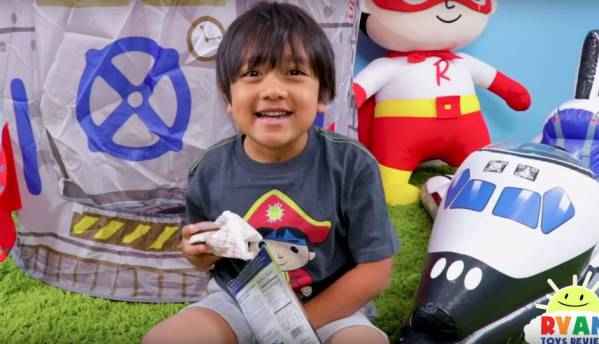 A 7-year-old kid has taken over the internet by storm, or should we say, by reviewing...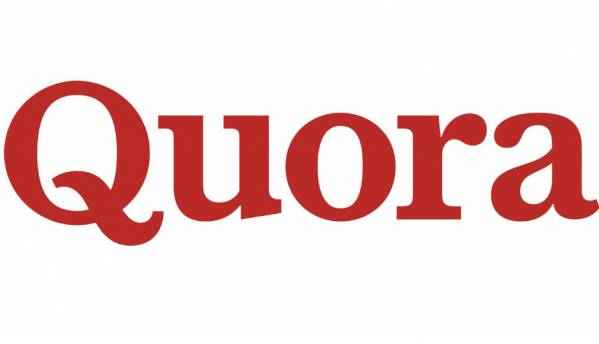 Quora, the popular website where members exchange questions and answers, reports that...
Featured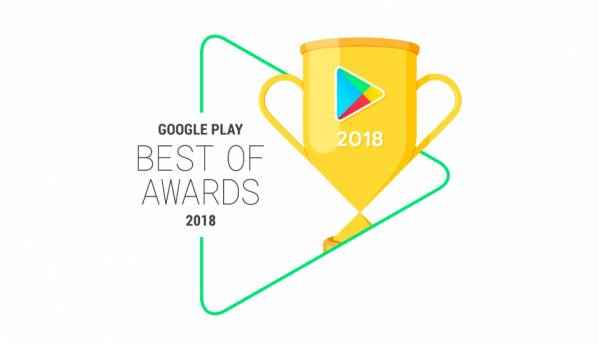 Another year will soon come to a close and same as last year, Google Play has announced its...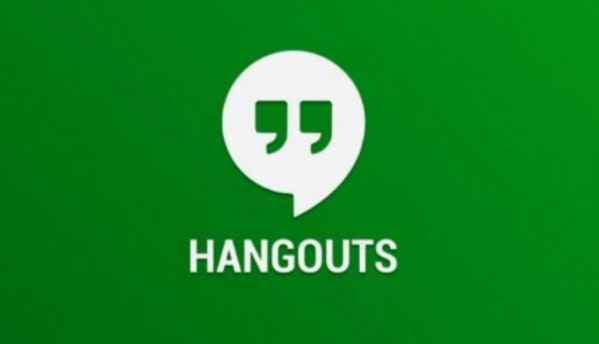 It looks like Google may be planning to shut down Hangouts in 2020, at least for...