Latest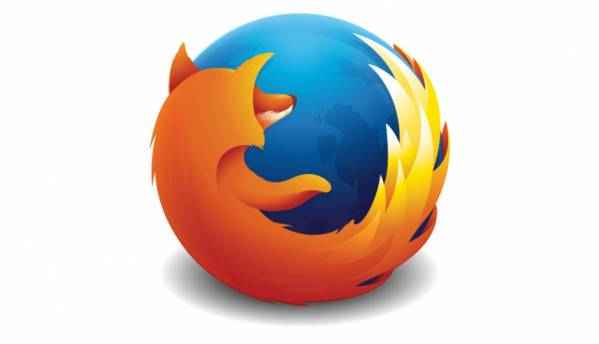 Tracking user behaviour online has become a dominant source of revenue for many companies. By...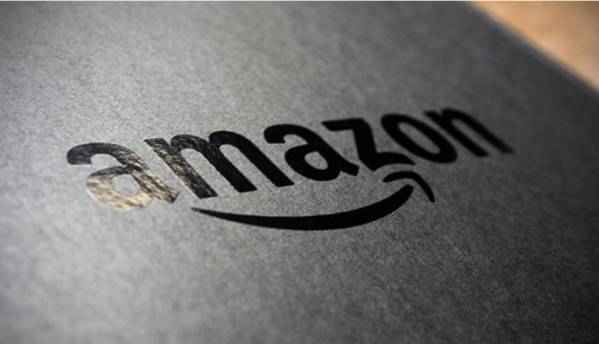 Amazon Music has announced some new voice commands for Alexa that will work only on Amazon Prime...
Featured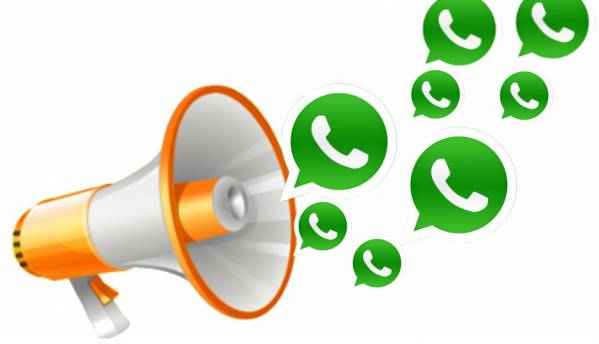 A few days after WhatsApp CEO Chris Daniels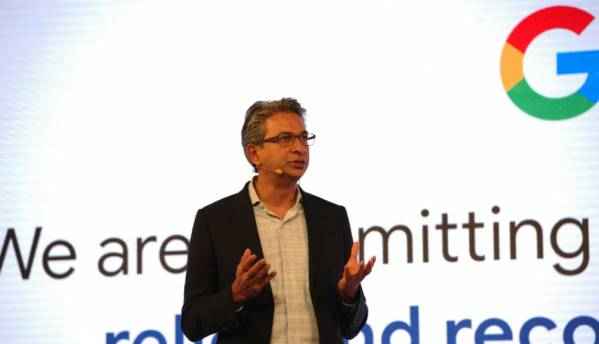 Another edition of Google for India has just ended and as always, Google had a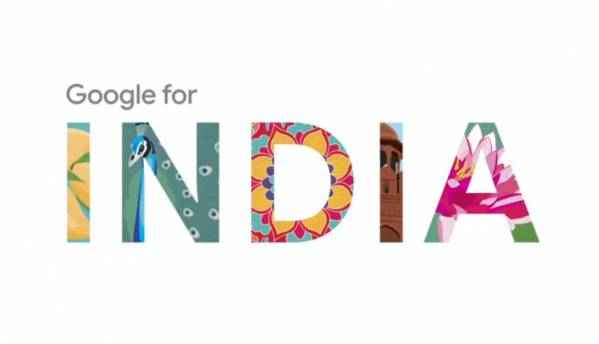 Google made many new announcements at its fourth 'Google for India' event. Alongside...