Latest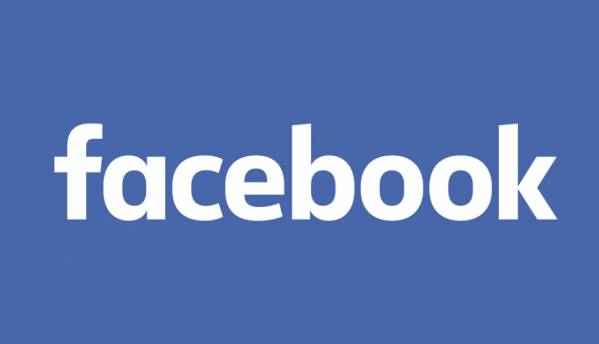 The Indian government requested Facebook for data 9,853 times in the first half of 2017 - up...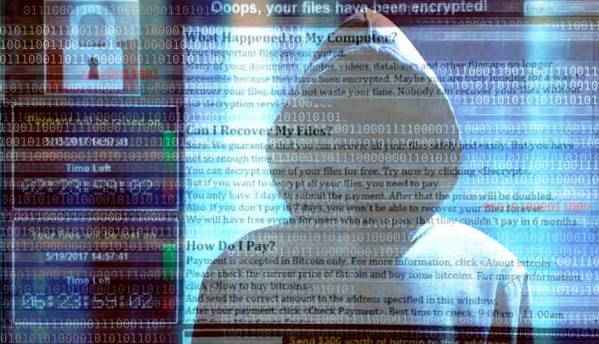 White House Homeland Security Adviser Tom Bossert has said that the US believes North Korea was...
Featured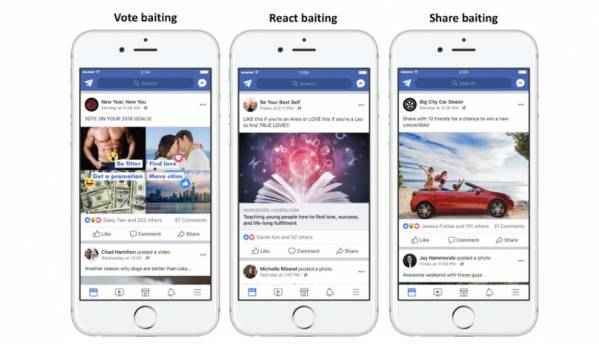 Starting this week,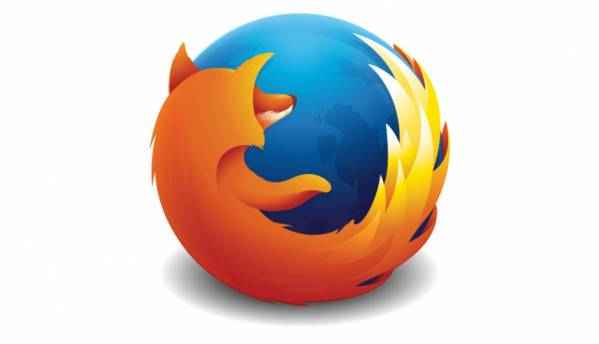 A Mozilla Firefox extension called 'Looking Glass' was secretly installed on various...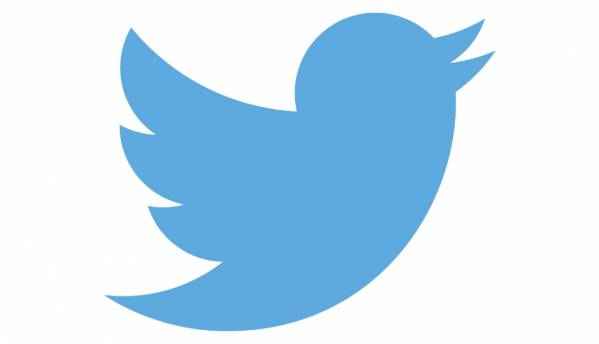 Aimed at reducing hateful content on its platform, Twitter will start penalising accounts from...