Latest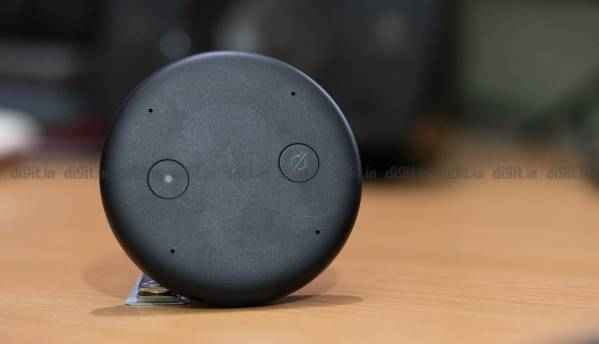 Smart speakers are a fairly recent phenomenon and not everyone may feel like investing the extra...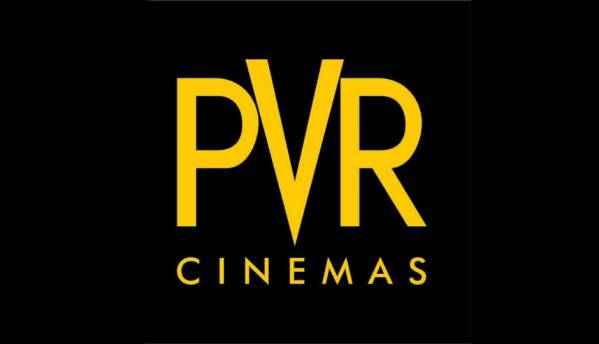 PVR Cinemas has launched an Alexa Skill for help customers book tickets, get instant information...
Featured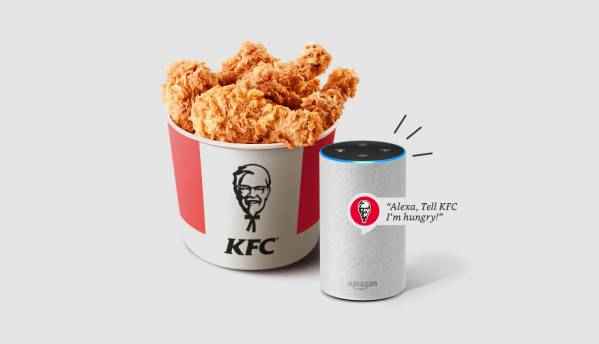 Highlights: Amazon and KFC India...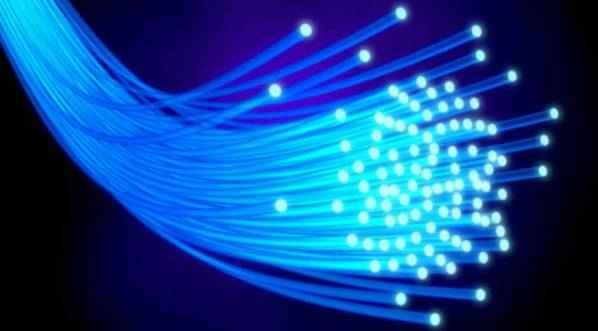 Highlights: BSNL has announced its new FTTH service...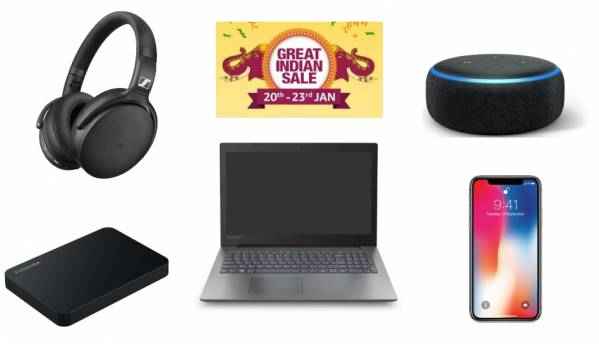 Yesterday the Amazon Great Indian Sale commenced for the online retailer's Prime...