Latest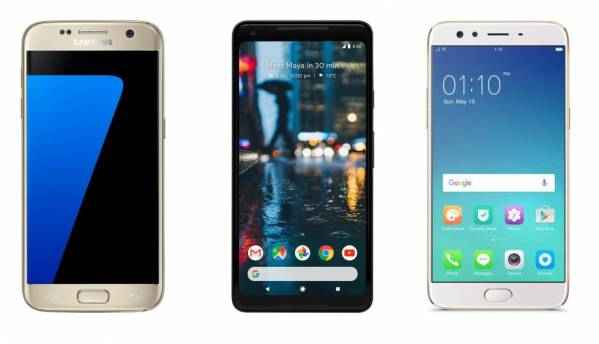 Flipkart is hosting the Mobile bonanza sale from March 13 till March 15. Many smartphones from...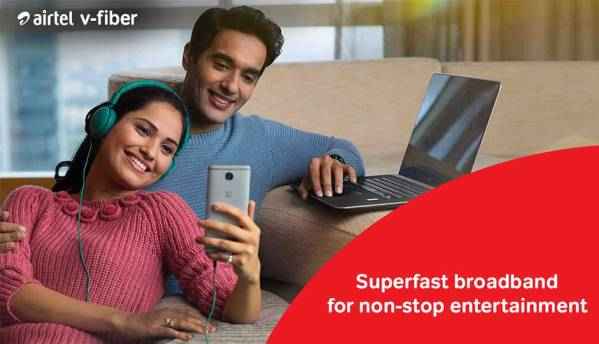 Today, the name 'Airtel' is synonymous with connectivity in India. This company is...
Featured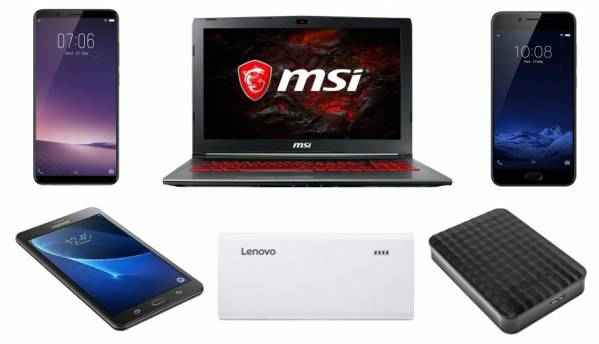 We have today found some deals and discounts on Vivo smartphones, a 43-inch Vu Full HD LED TV, a...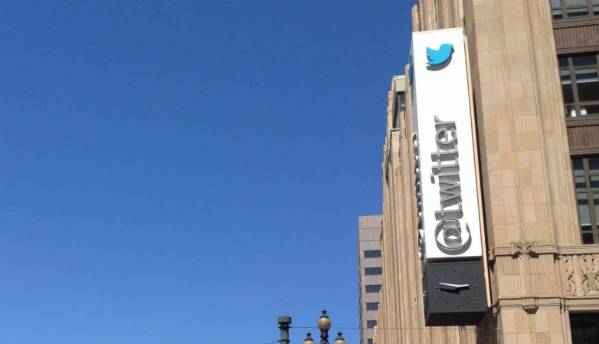 In its bid to battle 'tweetdeckers', Twitter has reportedly banned multiple accounts...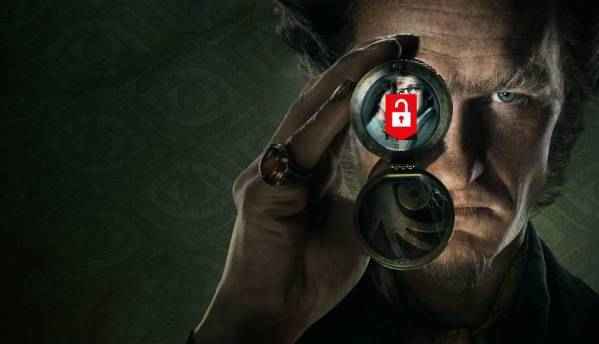 Netflix wants more kids on its platform. The streaming giant is testing out a new feature the...