Latest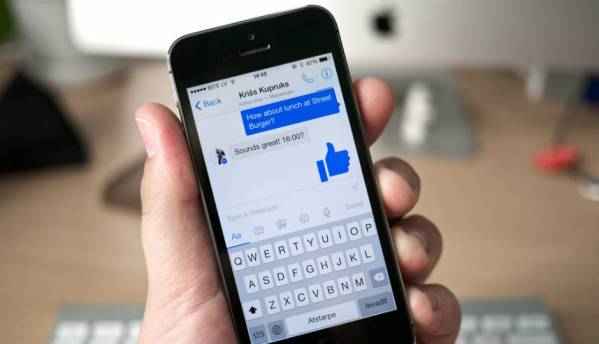 A new cryptocurrency-mining bot, named "Digmine", that was first observed in South...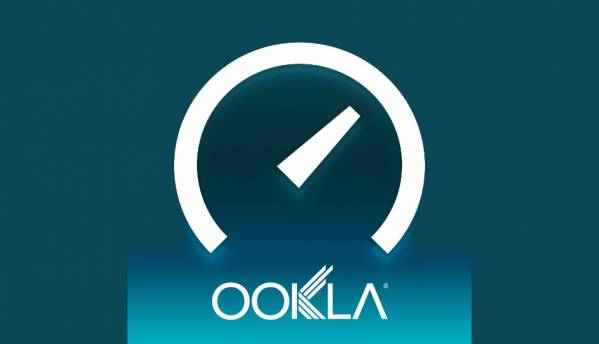 Ookla has released its Global Index for 2017 as per which, India has secured first place in...
Featured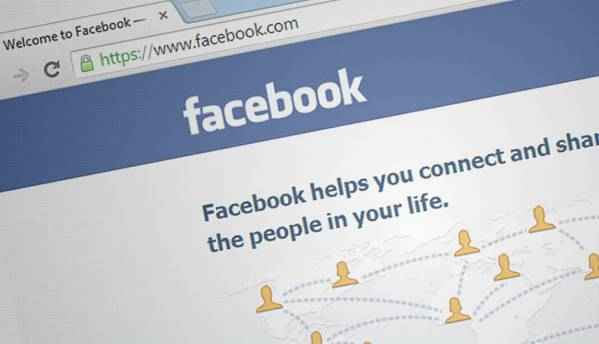 In yet another attempt to flush out fake news from its platform, Facebook has...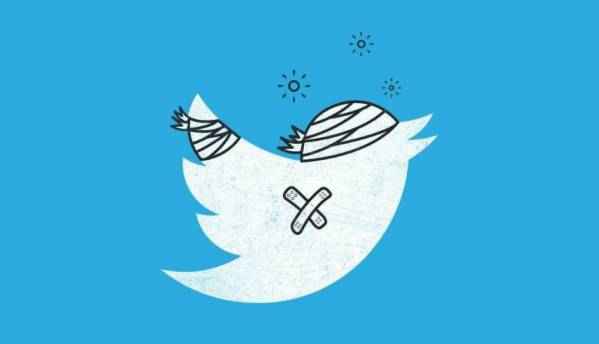 Already notorious for swaying political discourse, fake social media accounts may be even more...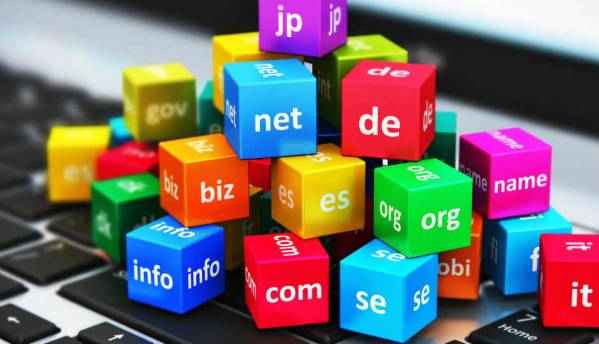 Global leader in