Latest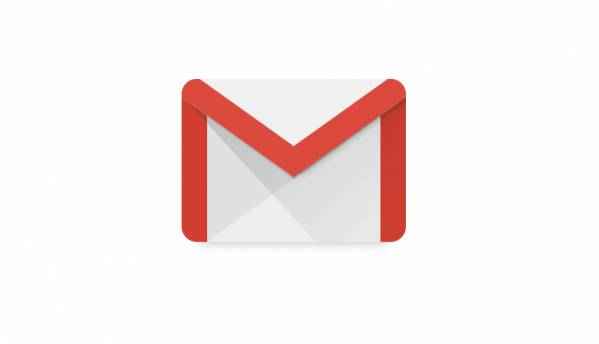 Despite assuring users to "remain confident that Google will keep privacy and security...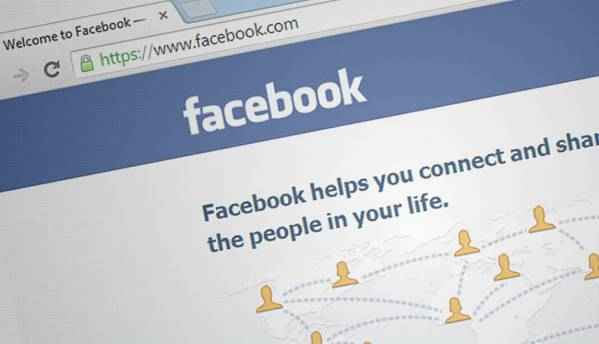 In an attempt to assuage concerns raised by Facebook's filing for a patent for software that...
Featured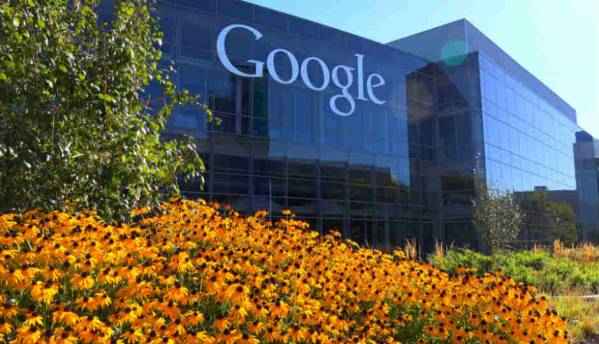 In a world with increasing cases of cyber bullying, fake news and other unsafe practices on the...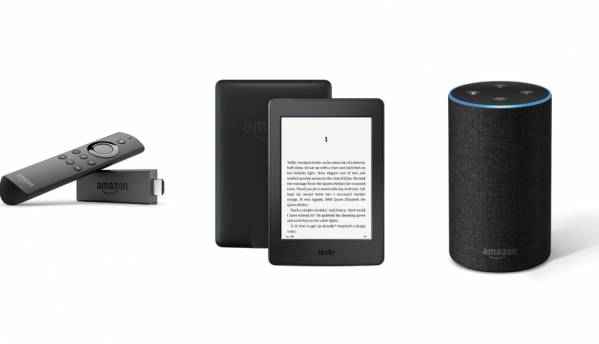 Amazon Prime members in India can now get a Fire TV Stick or Kindle and Echo devices delivered...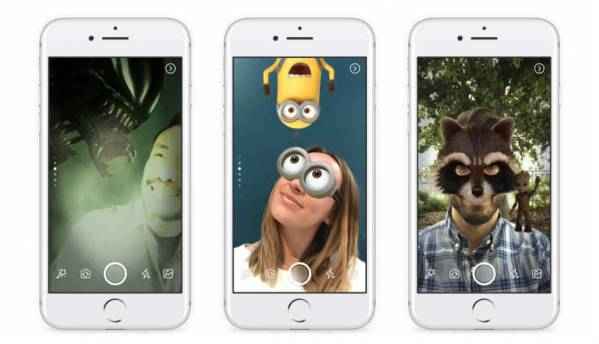 Aiming to get more people to interact with its "Stories" in the main app, Facebook has...