Latest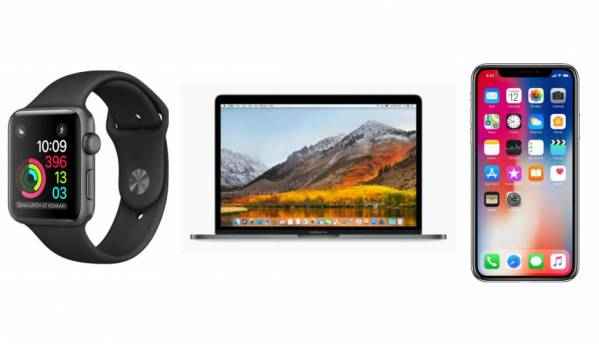 Flipkart is hosting an "Apple Week" Sale till January 15 and is offering discounts...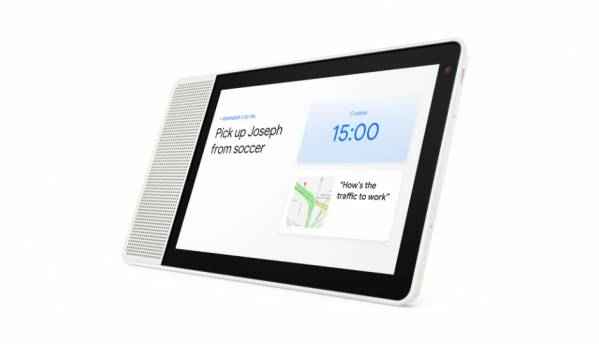 Lenovo has unveiled its
Featured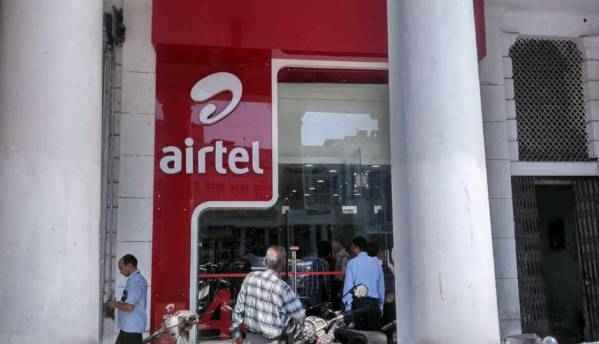 Airtel has announced a new offer for its home broadband customers. They can now avail an extra...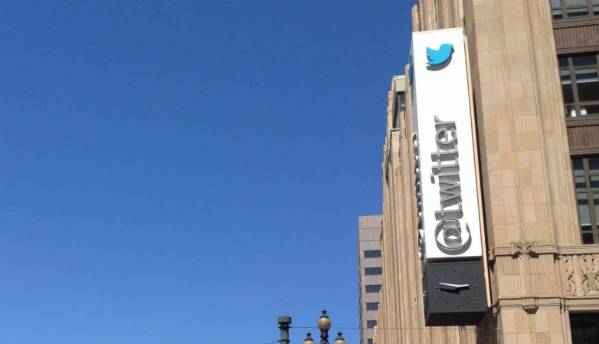 It seems like Twitter treats world leaders using its platform a lot differently than it does...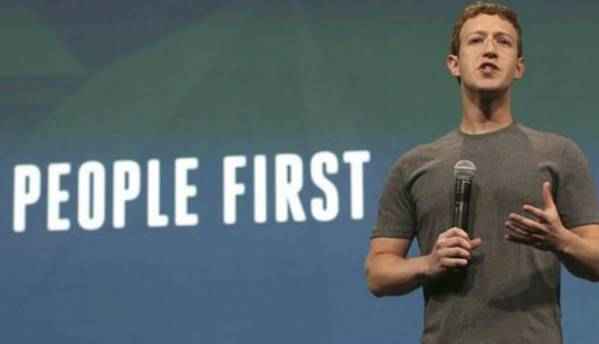 In a post late Thursday, Mark Zuckerberg, CEO of Facebook, said that the world feels anxious and...