Latest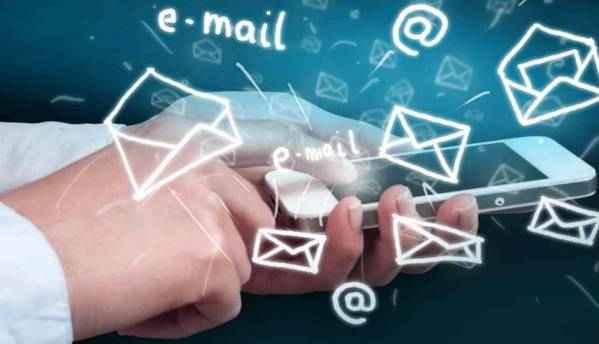 Despite talk of Digital India, only one-in-four in the country reported using the Internet in...
Featured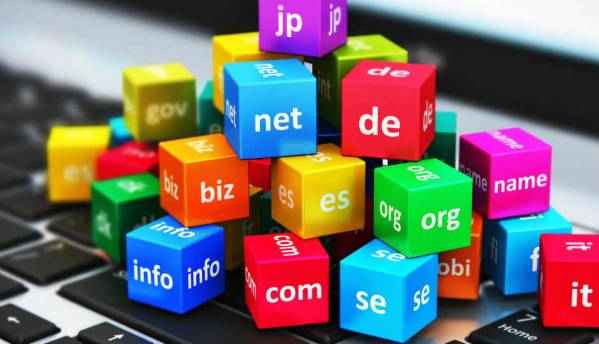 Global leader in domain names and Internet security VeriSign on Tuesday announced that the first...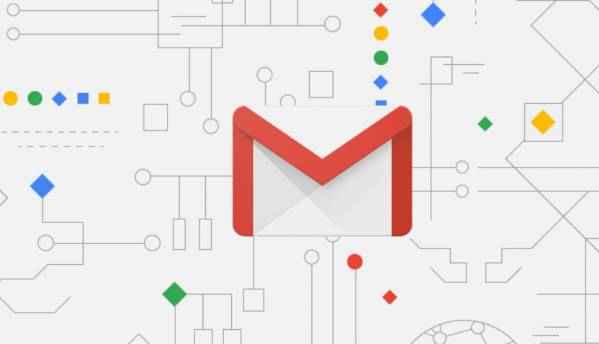 Google has been tweaking Gmail's design and rolling it out to testers. Over the...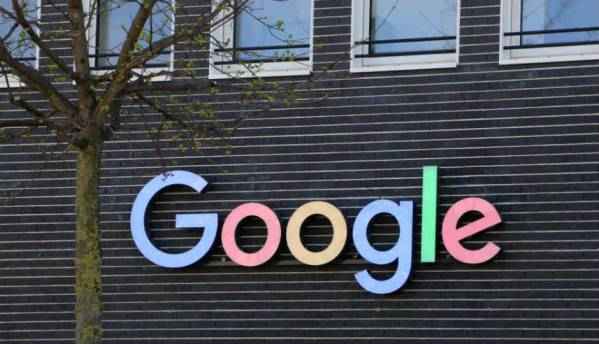 To guard journalists from falling prey to false news stories, Google India on Tuesday said it...