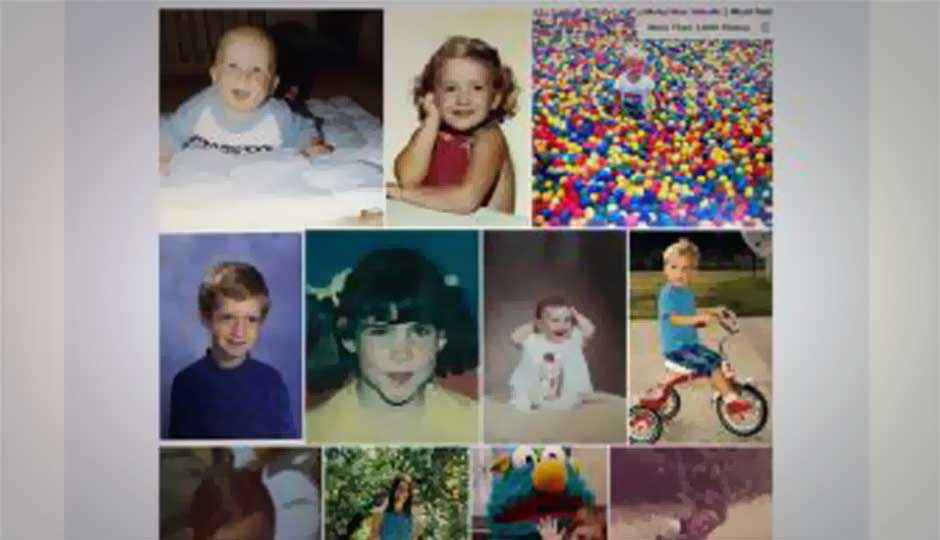 Facebook users have so far uploaded a whopping 240 billion photos and created 1 trillion connections, revealed the social networking company's CEO Mark Zuckerberg at its press event in Menlo Park.
On an average, a normal Facebook user would have uploaded more than 200 pics and made a thousand connections. The staggering feat comes months after Facebook announced in October that the company had gone past the 1 billion active users mark. The social networking as a service is also now believed to the most popular online ever.
"Facebook's mission is to make the world more open and connected. The main way we do this is by giving people the tools to map out their relationships with the people and things they care about. We call this map the graph. It's big and constantly expanding with new people, content and connections. There are already more than a billion people, more than 240 billion photos and more than a trillion connections," says the company in a blog post.
The revelation comes in conjunction with Facebook's announcement for the Graph Search feature within the social networking website. The new feature is believed to put Facebook in direct competition with Google, which is the largest Internet search engine. The Graph Search is also believed to have a lot of potential to generate revenues for the social networking giant. Read more about Facebook's Graph Search feature here.