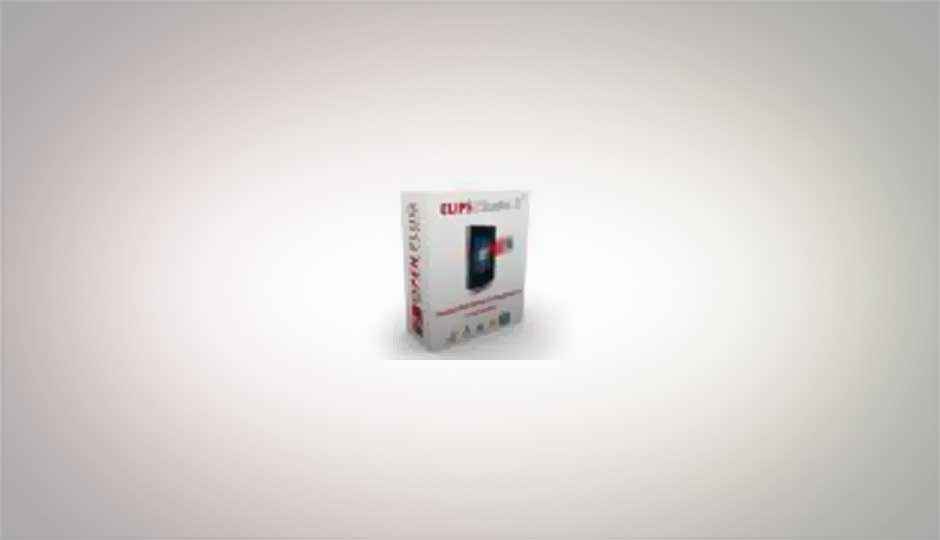 Adobe has been very busy in the mobile space recently with releases of its full Flash Player for multiple platforms, and in creating tools to create content for the same. Adobe may be polishing its Flex Framework for creating mobile application, however Open Plug's ELIPS Studio was the first to showcase a working example of the same.
Open Plug's ELIPS studio uses the familiar Flex SDK with the MXML and ActionScript 3 programming language to develop applications. While Adobe's approach is to port their Flash Player to all possible devices and then execute Flash-based applications on it, ELIPS studio uses a customized Flash SDK which outputs native applications for each platform. EPIPS supports a large number of platforms, Windows Mobile, Symbian, Android etc. It even supports Apple's iPhone and iPad — it even supports the latest iOS4 with iPhone 4. Open Plug claims that their solution is in line with Apple's new clause which left Adobe's own iPhone packager high and dry, since they create the C code for the applications before compiling to the iPhone.
To make it even more useful for mobile application development, it adds features and UI controls specific to mobile phone to the Flex SDK so they can be accessed even though ActionScript 3. What's even better is that you can create your own extension in native languages such as C / C / Objective-C which can take full advantage of the target platform.
ELIPS studio is available in a free version as well as commercial version, although the free version adds advertisements to your application.
Find out more about ELIPS Studio on the Open Plug website.