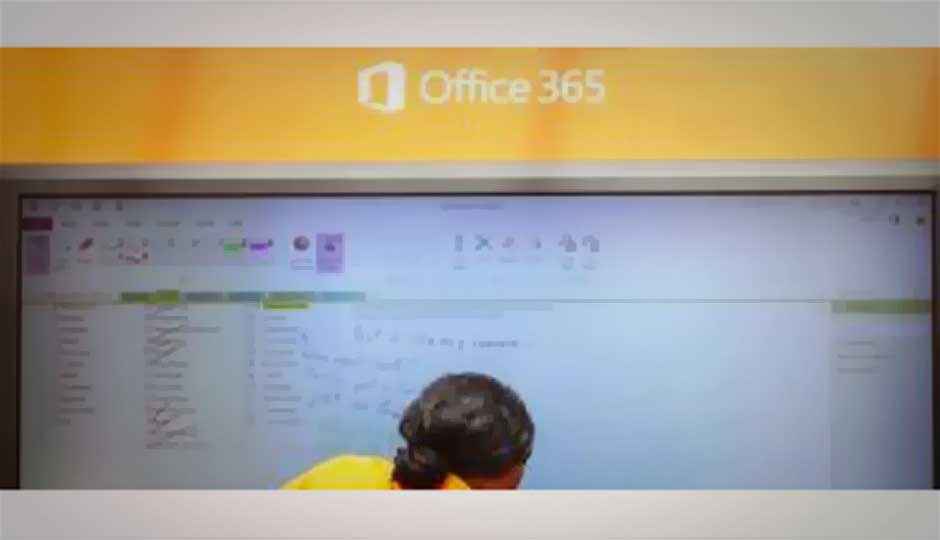 Microsoft has announced Office 365 Message Encryption service that will let you send encrypted emails to anyone outside your company. The service will be rolled out in Q1, 2014.
By adding encryption, Microsoft has added another level of protection against unauthorized access. The service will come in useful for sensitive communications, like a bank sending credit card statements to their customers or a mortgage broker asking clients for financial information.
Users can access the new Office 365 by selecting the action to apply or remove encryption for whatever types of messages in the Exchange admin center and all the outgoing communication will get encrypted before it is delivered to the outside mail server. The recipient of the encrypted email, will have to go through a set of instructions to get authenticated before accessing the content in the email. As an added measure of protection, all the replies or forwards from the recipient to the sender will also get encrypted.
Microsoft had earlier launched Exchange Hosted Encryption, which was a paid-for service for users to encrypt email without complicated hardware and software. However, the new Office 365 Message Encryption has some major improvements, making it much easier to use than EHE, and users can also apply their company's branding to encrypted messages.
Privacy issues are on a rise and already all major players like Google, Yahoo and now Microsoft are making efforts in data encryptions. Yahoo CEO Marissa Mayer has also announced that Yahoo will be encrypting all its data by Jan 2014, and according to recent reports Google has already done it.
Source: TNW