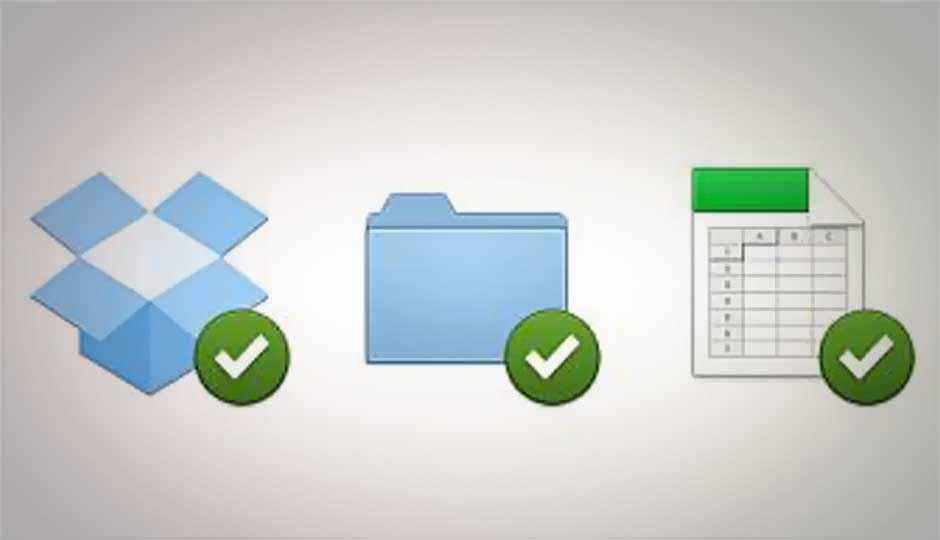 Dropbox is making it easier to switch between your personal and Dropbox for Teams accounts on the Dropbox website. The switch is as simple as clicking your name in the top right corner, selecting 'Switch Accounts,' and signing into your other Dropbox account. Users can then flip easily between accounts by selecting the account from the drop-down menu, without having to sign in again during sessions. Only one account is active at a time, and when users sign out of Dropbox, they will be signed out of both of their accounts.
If you are a Gmail user, switching accounts in this manner will feel right at home as the procedure is the same while switching between Gmail accounts. The only catch here with Dropbox is that the switch between accounts works only when you have a personal and a team account and not two personal accounts.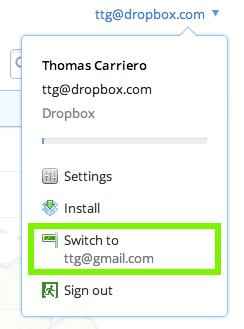 Dropbox is one of the most popular cloud based storage services that offers 2GB free storage for personal use that can go up to 18GB (500MB per reference provided). Users can also go pro with plans at 100, 200 and 500GB starting at $9.99 per month. If you are new to the world of cloud storage, you can check out Dropbox here. You can also read our review of the service here.
If you are interested in free cloud storage, we have five great options for you. You can check it out here.
Source: Dropbox