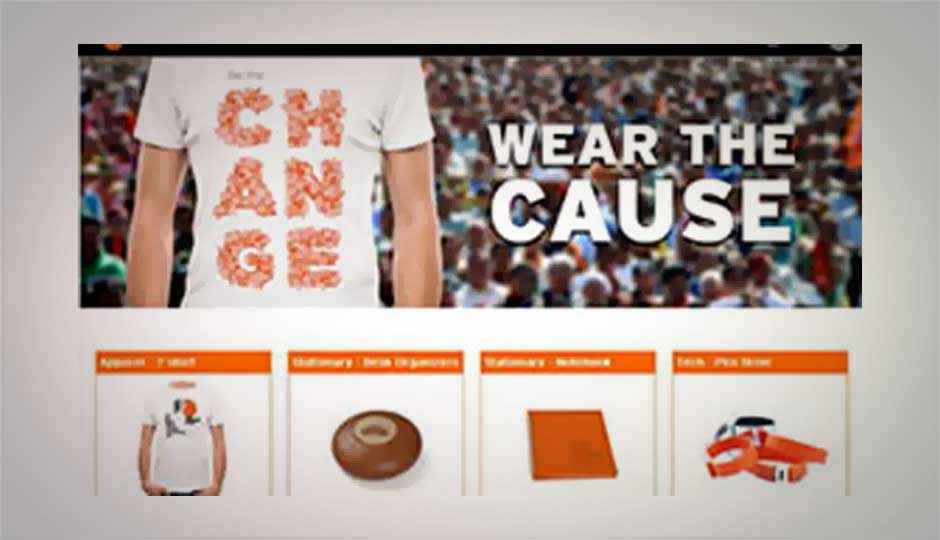 An online store has been opened under the brand name for BJP's prime ministerial candidate Narendra Modi. According to supporters, the online store dubbed 'The Namo Online' will sell merchandise inspired by Modi.
The portal called "The Namo Store" was started by Ahmedabad-based Ketan Amichand Vora. The store sells merchandise under three categories - Namo Lekh, Namo Tech and Namo Mantra. It offers a wide range of products including jackets, t-shirts, pen drives, letter pads, paper weights, conference diaries and other stationary items ranging from Rs. 15 - Rs. 450. The online store is from Take India Beyond Merchandising Pvt. Ltd. which describes itself as a "merchandising brand that goes beyond mere profits".
"We wanted to capture the current trend that we are witnessing in the country and the portal is an attempt in that direction. We are planning to open retail stores in major cities of the country in the near future. As of now we are only retailing these products online and plan to come up with toys and other merchandise soon. All the merchandise we are selling are manufactured in Gujarat," said Vora, who is a toy trader with a shop on Gandhi Road at Ahmedabad.
Narendra Modi fans recently launched a new Android game called 'Modi Run'. The runner game shows Narendra Modi running and jumping across 12 different states to collect votes for the ballet box.
NAMO fans also launched two Android smartphones called the Smart NaMo Saffron One and Smart NAMO saffron Two. Both the smartphones run on Android 4.2 and have 1.5 GHz quad-core processor. The smartphones have a 13 MP auto focus rear camera with LED Flash and a 5 MP front-facing camera for video calling. The Namo One has a 5-inch Full HD display while the Namo Two has a 6.5 inch display.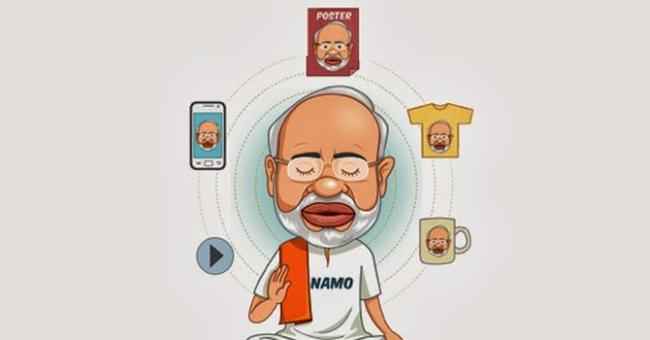 Source: Financial Express