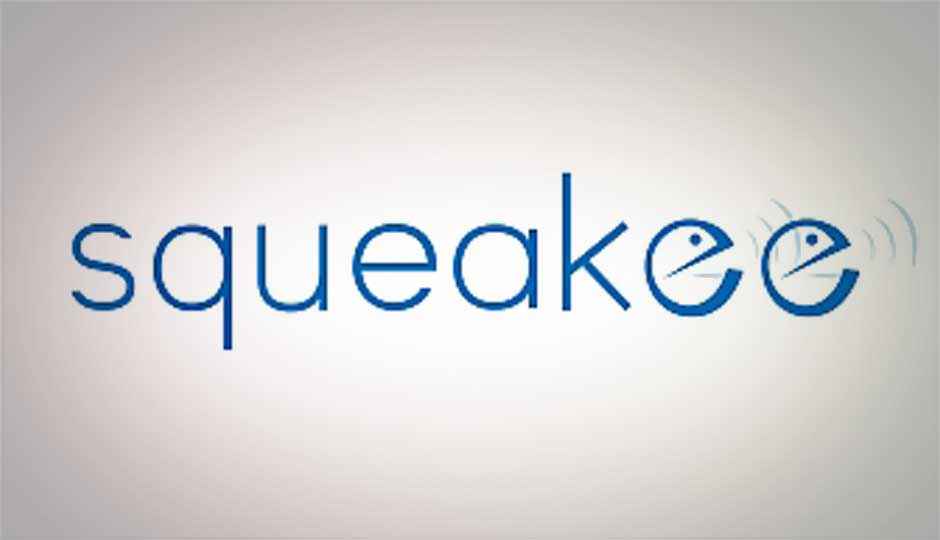 Squeakee.com has been launched in its beta version India, an offline and online 'offers & specials' search engine. The search engine acts as a 'breakthrough intermediary technology for merchants to publish and consumers to discover various offers & specials within their vicinity.'
According to Squeakee, users can discover thousands of offers & specials including local merchants in their city, which otherwise go undiscovered. The engine is highly location-targeted and supposedly only displays offers & specials content on a 'clutter-free page'.
Mr. Abrar Shaikh, Founder & CEO, Squeakee said, "We have successfully built an extraordinary technology that is innovative and exquisite for not just established brands but also the hyper-local merchants and consumers. Since the outset we realized that there is great untapped potential within search and hence we aimed at developing a platform that innovatively advertises and reaches out to only the most relevant audiences through their daily search habits. India has been very receptive to the digital innovation and we believe this disruptive technology is surely set to change the way we explore offers."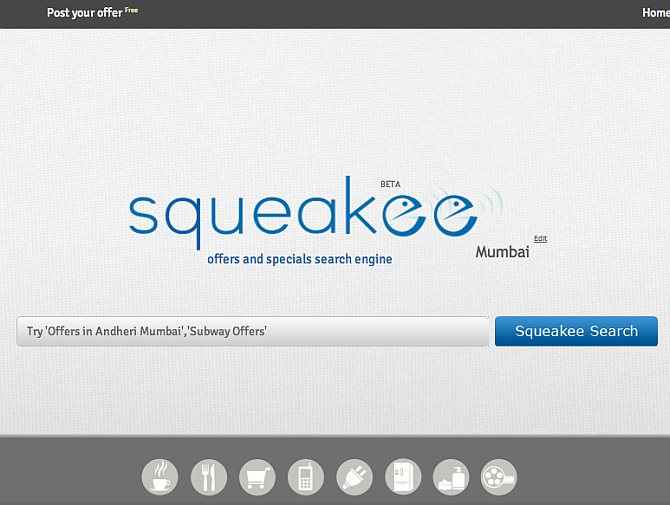 Called a "one-of-its-kind" initiative, Squeakee has supposedly received recognition amongst the investor community right from its concept stage. Squeakee is venture backed by the best in the industry early stage investors of the country, Kae Capital & Mumbai Angels.
Mr. Sasha Mirchandani, MD, Kae Capital added "I am very excited about our investment in Squeakee. We have been tracking this space for a while. We think the time is ripe for an opportunity like this and the market is ready to explode. We are especially pleased with the quality of the management team."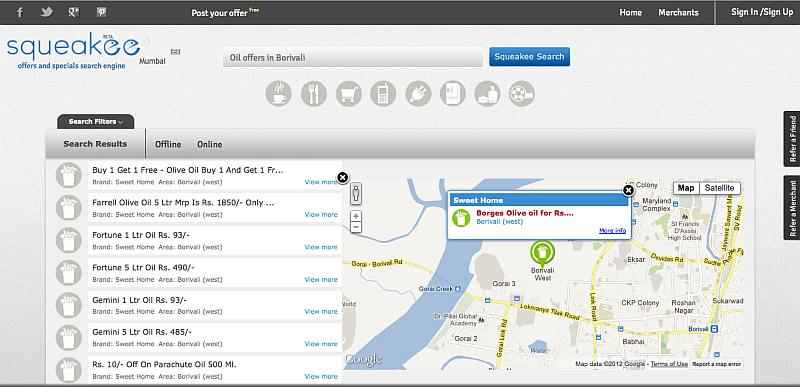 Whether you are a mom-n-pop store or a retail chain or a national/international brand you can leverage Squeakee as a platform to flawlessly and innovatively display your offers and specials to obtain, engage, and retain customers. Squeakee gratifies both merchants' & consumers' needs instantly. With an initial focus on Mumbai for its hyper local offerings, the company plans to expand soon in Delhi and Bangalore.
The search engine has already partnered with several hyper local merchants along with various established brands across the country and continues to add more partners every week. The website is growing close to 20% - 30% every fortnight in terms of merchants registration which is a considered to be huge traction for any start-up across the globe.