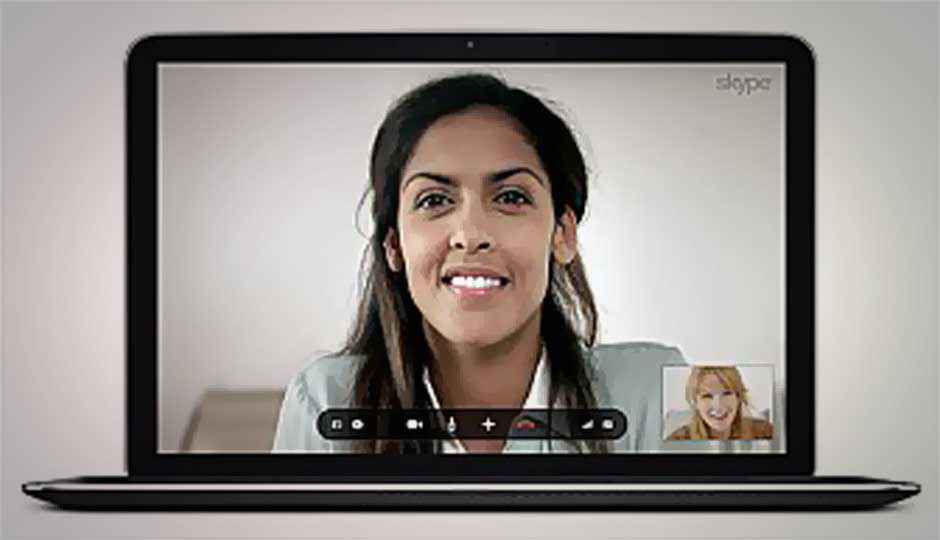 A new software developed by researchers uses Microsoft's Kinect 3D camera technology to remap and rotate your face while video chatting on Skype to simulate a more 'natural' conversation without having to remember to look at the camera.
One of the main problems users face while making Skype video calls is that you and your counterpart are not able to look at each other in the eye and it looks a bit jarring. Now a new software has been developed by Computer Graphics Laboratory ETH Zurich that aims to change that using facial recognition and the Xbox 360's Kinect camera to enhance your video calling experience.
The new software developed by Kuster under Markus Gross, Professor of Computer Science at ETH Zurich will make the application available for home users. The software has been developed using Kinect, a new generation of cameras that collect color and depth information at the same time. The software uses a depth map calculated from image information and a face recognition programme while video chatting.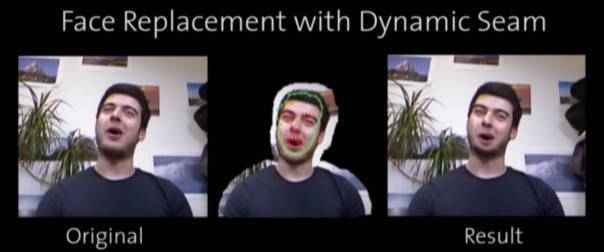 The camera and software will isolate the caller's face and rotate it slightly, creating an illusion of eye contact. Only the face of the user is moved slightly and the rest of the image remains untouched. The software can cope easily with changing light conditions and works well with even two faces at the same time.
Claudia Kuster, a doctoral student working on the prototype stated, "We want to make video conference calls as similar as possible to a real meeting. Mutual gaze awareness is a critical aspect of human communication. Our goal is to perform gaze correction without damaging the integrity of the image while completely preserving the facial expression of the person."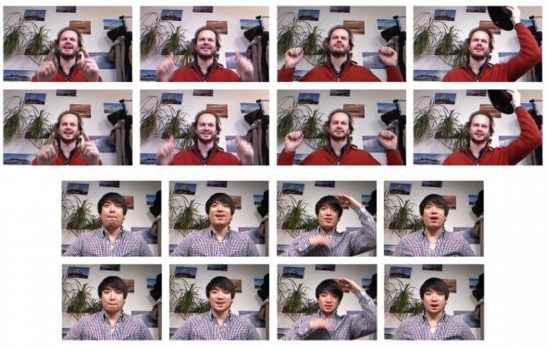 Source: PC Authority