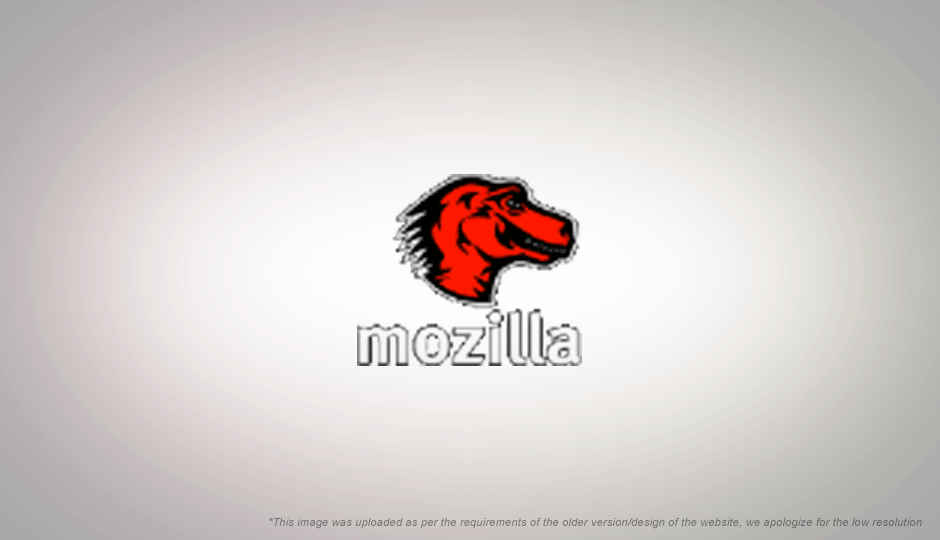 The Mozilla Public License, or the MPL, a license created by Mozilla for distributing Firefox, and Thunderbird, has been updated to 2.0 after over a decade. The license version in use till now had been MPL 1.1.
The MPL is a permissive license, meaning that MPL-licensed code is free for use not only in MPL licensed projects, but also projects that use more restrictive licensing, or even closed-source projects. As long as the source code of the original software and any modifications made to files in the original source code are made available, the final product need not be open source; i.e. any files added to the project can be under another license. For example, Postbox, an email client application, while mostly based on Thunderbird is neither free nor open source.
The changes that come in MPL 2.0 are in order to simplify and modernise the license based on the years of experience garnered in using the old MPL licence, and to make it compatible with other open source licenses so code sharing is easier. According to the announcement, here are the important changes between MPL 1.1 and MPL 2.0:
MPL 2.0 is simpler and shorter, using the past 10 years of in-practice application of the license to help better understand what is and isn't necessary in an open source license.
MPL 2.0 is modernized for recent changes in copyright law, and incorporates feedback from lawyers outside the United States on issues of applicability in non-US jurisdictions.
MPL 2.0 provides patent protections for contributors more in line with those of other open source licenses, and allows an entire community of contributors to protect any contributor if they are sued.
MPL 2.0 provides compatibility with the Apache and GPL licenses, making code reuse and redistribution easier.
MPL 2.0 has been in development for over two years, in order to take into account feedback from other users of the license. The MPL 2 licence has also been approved by the Open Source Initiative, and is compatible with the GPL. With the release of this licence, Mozilla will now start moving to the new licence for its own projects.
More information about the new licence is available at the following locations: