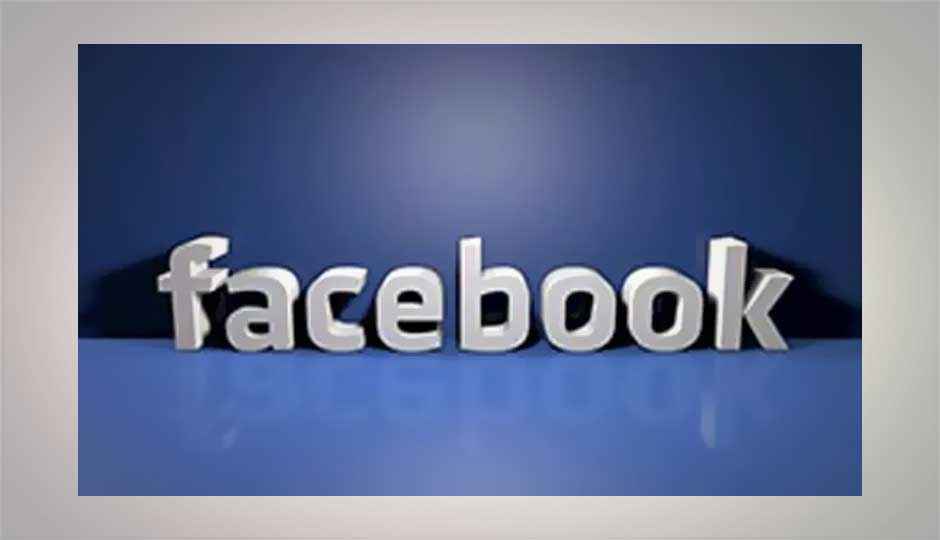 Facebook has announced a change in its News Feed's algorithm that will show content from pages that you don't like or follow on your news feed.
Facebook's Product Manager, Andrew Song, stated that the feature is already live on a small scale on some News Feeds. Facebook says it tested this feature for Pages and found that people liked seeing this type of content in their News Feeds. Facebook says that it ran a survey and found that these stories received "high scores."
For e.g., if you've liked Sachin Tendulkar on Facebook, even if BCCI (whose page you haven't liked) makes a post about the cricketer on the social networking site, you will be able to see the post from BCCI's Facebook Page. Facebook says that the feature will capture user attention on topics they have already expressed interest in.
Facebook has already made changes to its news feed to show more relevant content for user engagement. A survey found that people preferred reading high quality content about their favorite sports teams, celebrities as well as current events on the Facebook News Feed. So the social networking giant is looking forward to bring in more quality content instead of the latest meme for its users. The update will also highlight posts to the top of the newsfeed on which the user's friends have commented, to generate even more discussion around the articles with comments.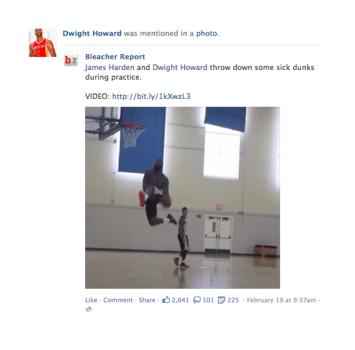 Source: Facebook