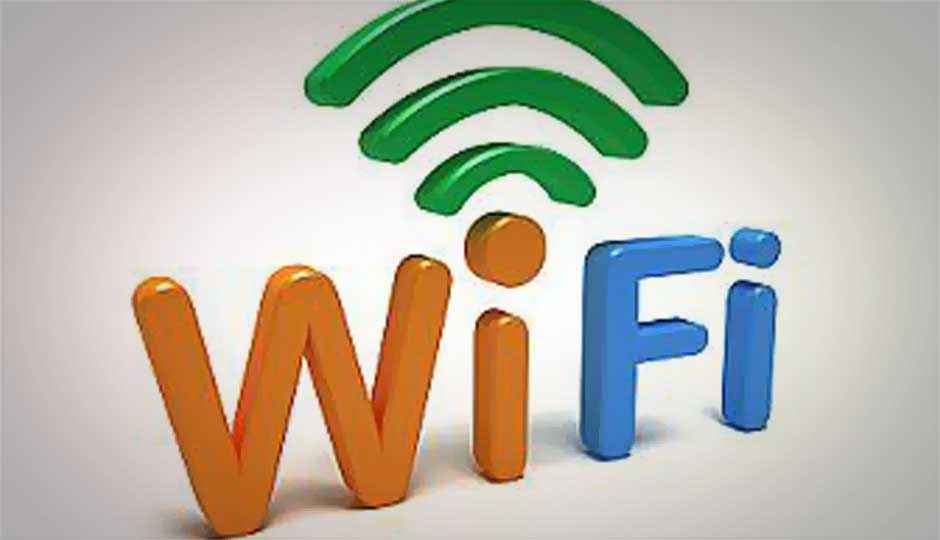 New Delhi railway station will be soon equipped with free W-Fi connectivity – a move that will bring one of India's busiest railway stations to the level of the major international airports in the country.
"A Mumbai-based company has been given the job to make the New Delhi station a Wi-Fi enabled station," a senior Railway Ministry official is quoted as saying, adding "the company was selected through tender."
According to the official, passengers on all platforms of the Delhi railway station can access the Wi-Fi service from their mobile phones and laptops. The official reveals about Rs. 80 lakh will be spent on installing the facility at the station. "The system is expected to be operational in 3 to 4 months," the official said.
The move comes shortly after the Indian Railways introduced free Wi-Fi services on Howrah Rajdhani trains.
"We are exploring to mount tablets on walls at certain places in the station for the benefit of passengers. The tablets will be equipped to disseminate information about the train position, expected arrival time and other relevant data required by the passenger," the official said.
Last year, Bangalore division of Indian Railways in coordination with RailTel and Telibrahma had launched "BluFi" services for the city railway station. The BluFi services allow passengers to access online content such as videos, games, wallpapers along with Railway-related information information such as PNR status, just by switching Bluetooth on their mobile devices at the station.
Source: The Hindu