Monitoring your internet usage is quite important in a country like India where a majority of Internet plans that people subscribe to have limited bandwidth. Many applications include bandwidth monitoring however, the problem is that many small tasks such as antivirus updates and Windows updates which can often take up quite a lot of your quota.
NetWorx is an application which monitors the internet usage of all your applications and can display real-time graphs of your traffic. It does much more than just that however, as it logs a great deal of information about your network usage

NetWorx has an interface for viewing your network usage statistics. From there you can get daily, weekly, monthly or custom reports of your network usage. You can view network usage on a per-user basis or the total. It also includes an "At a Glance" view for looking at all your daily / weekly / monthly / yearly statistics at once. All this data can be exported as an Excel / csv table or rtf / html document if so desired. You can even backup your data so you don't have to lose these details in case you move to a different computer or perform a reinstall.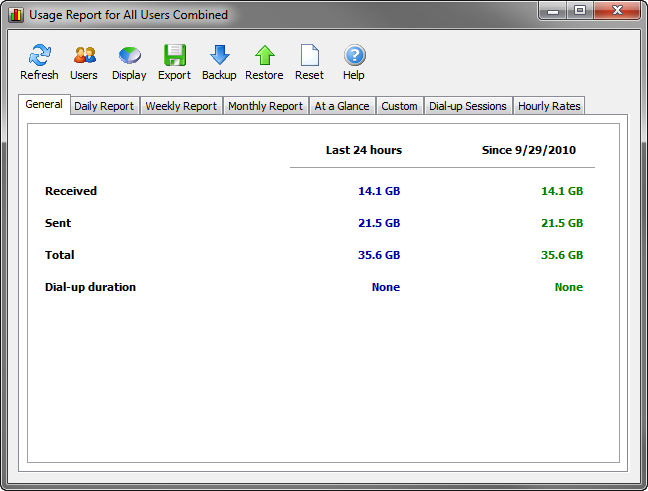 A useful feature for those wanting to keep track of their download / uploads to ensure they are within limits is that of Quotas. You can specify a quota for your network, and Networx will be able to tell you how much of it you have used. Even better, it can keep track of an off-peak and an on-peak quota separately.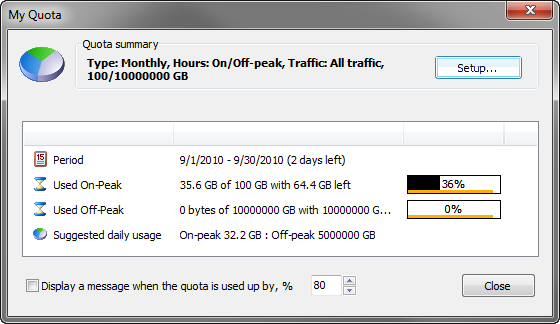 NetWorx includes a number of other small but useful networking feature such as traceroute, ping, netstat, and a Speed meter. NetWorx has extensive configuration options which let you set up notification for events, graph colors, dial-up settings, interfaces to monitor etc. NetWorx can even collaborate with other NetWorx instances on the network if you use use it on multiple computers.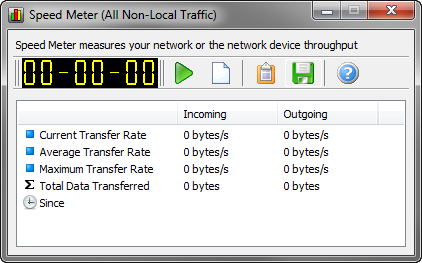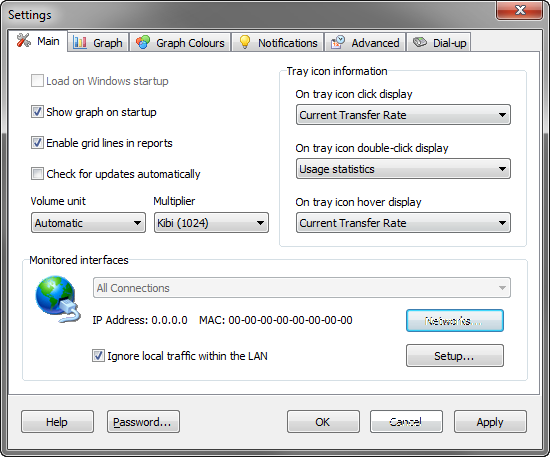 Despite all these features NetWorx is a rather small application at just 1.6MB. The application is even available in both an installable version and portable version which can simply work off a pendrive.
You can download the latest version of NetWorx (5.1.3) from here.