Mozilla Firefox 4 and Internet Explorer 9 come with an interesting new Do-Not-Track feature that allows one to opt out of being tracked on the websites they visit. It does this by sending a special new header in its communication with the server that specifies that the client requesting the data does not wish to be tracked.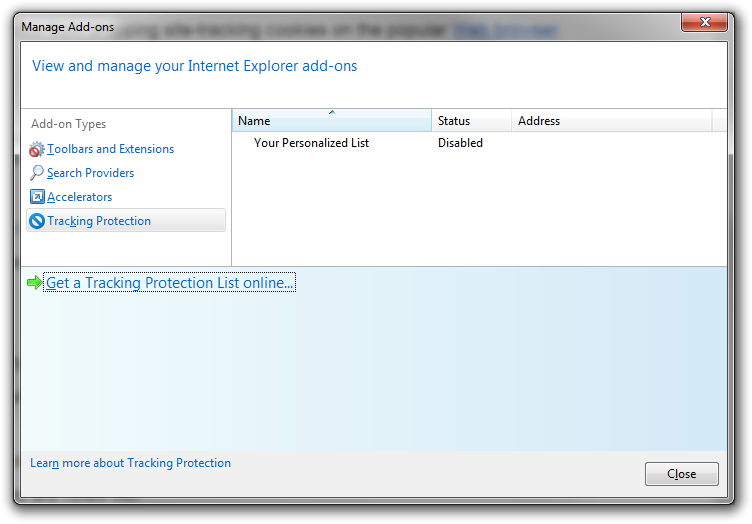 The caveat is that this is needs to be checked for and actually honoured at the other end, and until that does not happen, it is just a few pointless extra bits you are sending with each request. Since this is still a new mechanism, there is currently little support for it, but Mozilla is hard at work trying to make this into a standard, and to push publisher and advertisers to adopt it.
Mozilla has now reported a breakthrough for their new privacy feature. The Associated Press has made the first deployment of the Do-Not-Track feature on a large scale. Mozilla claims that this only took a single engineer a few hours to implement.
The Digital Advertising Alliance too is "initiating a process to explore incorporating the DNT header", which sounds a lot less concrete than an implementation, but good news nonetheless.
Of course it will still take quite a while before this feature spreads across the web, but this this already means that the 175 million unique visitors the Associated Press encounters now have the option to opt out being tracked by simply clicking a checkbox in their browser. The DNT header might never be able to fully ensure the privacy of those using it, since it relies on the honesty and integrity of the publishing and advertisement companies, but is a strong move towards greater privacy nonetheless.